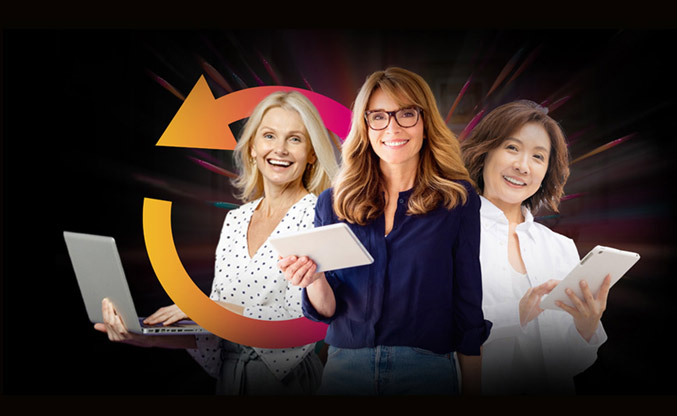 Relaunch your career with amdocs - archived
YOUR CAREER WITH AMDOCS
Relaunch your Career with Amdocs
At Amdocs we value diverse career paths and recognize the unique experiences of returning professionals. Our "Relaunch your Career with Amdocs" initiative is tailored for mid-career individuals who have taken a one-year break and wish to re-enter full-time work.
Amdocs is committed to fostering innovation through non-traditional routes and understands that diverse life experiences enhance R&D development, team collaboration, understanding, and the generation of new ideas. We provide dedicated support and care to relaunchers, with business units and hiring managers focused on their success. Training programs are also offered to update technical and professional skills and the inclusive work environment ensures a warm and relationship-driven atmosphere.
"The Relaunch Program was a valuable experience in that it provided the final piece to complete the puzzle and helped me see the big picture. It was such a privilege to meet leaders and engage in conversations with people I might not otherwise have the opportunity to interact with."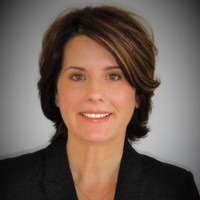 Full-time position
Immediately restart your career in a full-time position sourced from business units and hiring managers who are committed to supporting relaunchers.
12-week onboarding
At Amdocs, we offer supplementary training programs to enhance your skills in both technical and professional areas. With our diverse, multicultural teams and inclusive work environment, you'll feel welcome and be able to form meaningful relationships.
Training and mentoring
We provide you with the tools you need to succeed on your new role coupled with support from buddies and mentors to guide you on your relaunch journey.
Community
We're all about community! Many have been where you are now and they are available to support you on this journey. We provide a strong network, mentorship, relevant resources and an online platform where participants can thrive and successfully relaunch their careers.
Candidates qualify for the Amdocs' Relaunch program if currently on a career break of at least one year and meet the following qualifications:
Interested in returning to work in a full-time capacity
Have at least 2 years of prior work experience in the field of interest
Took a career break for any of the following reasons:

Starting, raising, or caring for family
Sabbatical for mental or physical health reasons
Continuing education post initial degree and work experience
Break after military service or a military spouse
Volunteer work
Public service
Immigration reasons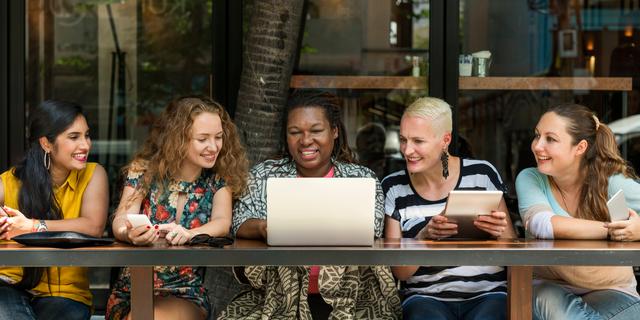 "The Relaunch Program improved my confidence level. I made new contacts and got a different outlook on my career and the break."
Explore more
"It's a great initiative to give a platform to the re-launchers! There is amazing talent buzzing around only to get the right eyes spot it and a helping hand to swing back the right talent to the mainstream business! Thanks Amdocs! I am a grateful 'Boomerang+re-launcher' for good reasons."