Diversity and inclusion are core to our success
we are proud of our globally diverse workplace, which represents a powerful mix of talents. We promote a culture of respect and equality, both at the workplace and the communities that we call home.

We welcome applicants from all backgrounds and are committed to fostering a diverse and inclusive workforce.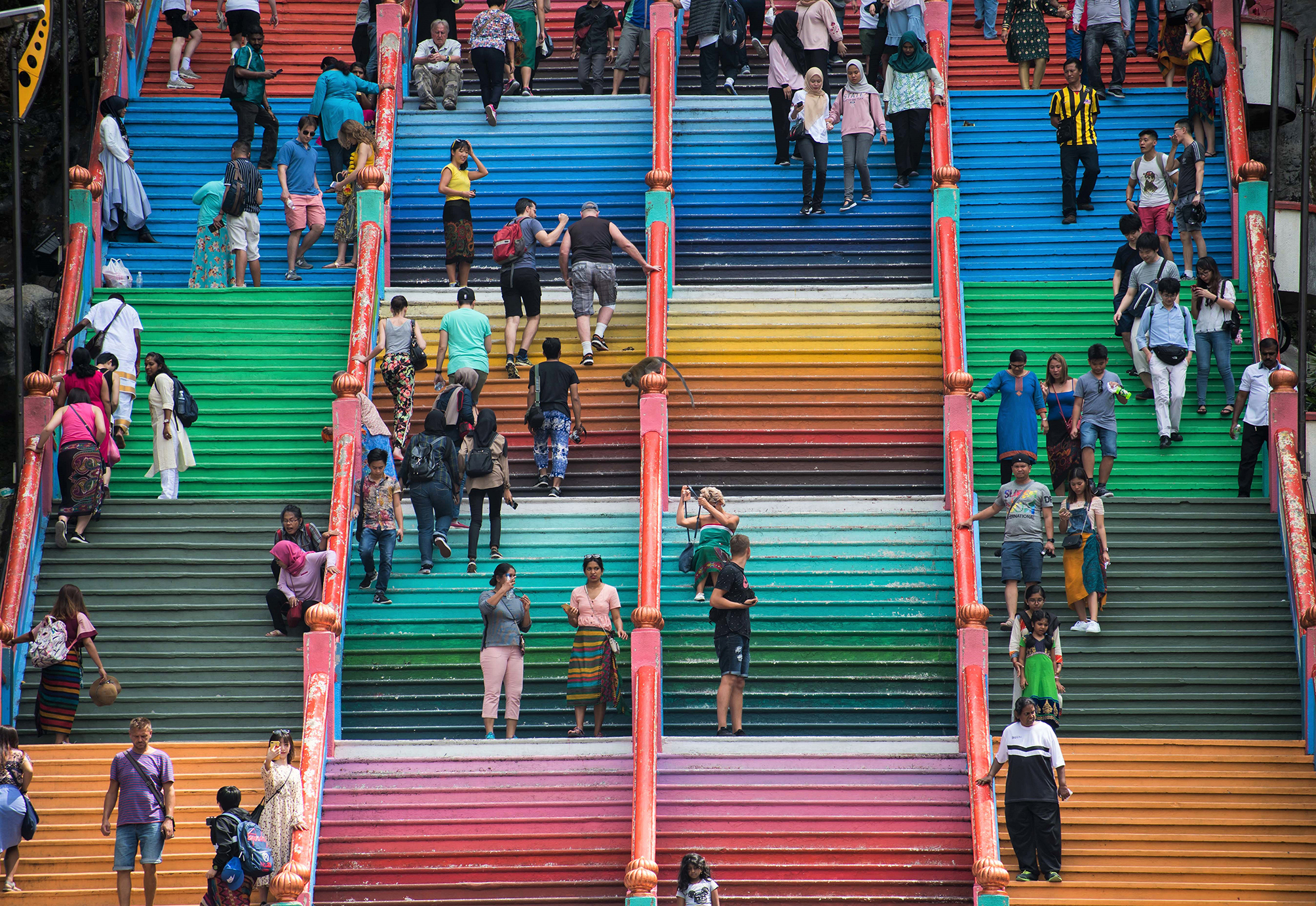 How diversity creates R&D magic
An Arab Muslim student, a secular Jewish software developer, an ultra-Orthodox Jewish testing engineer, and an Arab Christian software development team lead all walk into a meeting room. Nope, this isn't the beginning of a bar joke. This is real life at Amdocs.
If you're wondering what happens in the meeting room, the answer is R&D magic. I should know, I'm the Arab Christian team lead. And it's because of our many stripes and colors that the magic can happen.
The talk surrounding diversity intensified at Amdocs nearly a decade ago. We started to have real discussions about diversity and inclusion and joined training sessions that were designed to show how diverse teams are more successful than uniform ones. I remember thinking, if this makes business sense, it must have the same implications for the society at large. Indeed, when I became pregnant with my daughter a couple of years later, I knew it made sense – not just for me personally, but for the wider society -- to send her to a mixed Arab-Jewish daycare center that had opened in my hometown of Haifa.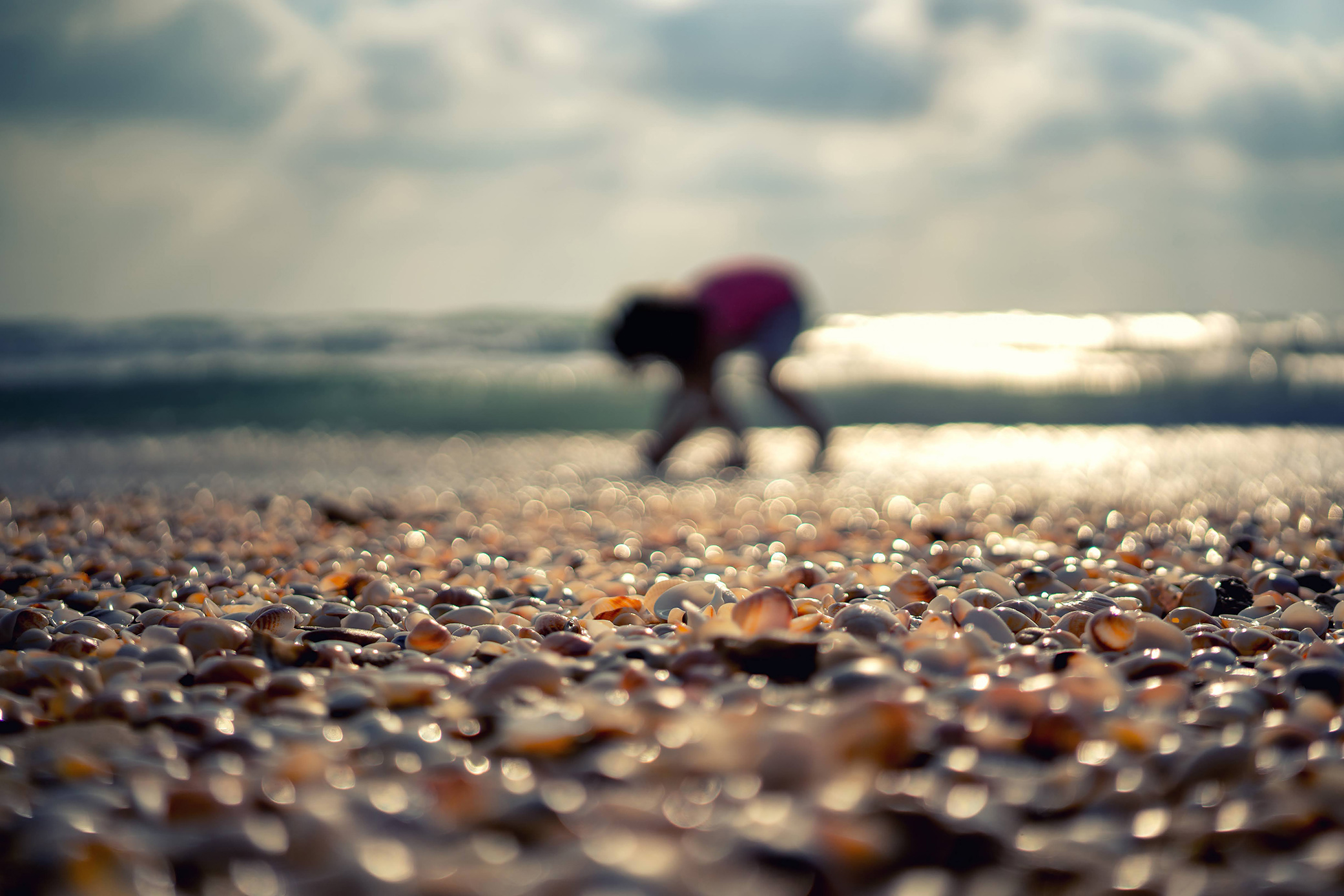 Top employer for Arabs in tech in Israel
Amdocs is part of the "Co-Impact" initiative to increase the number of Arab employees working in the private sector in Israel. The Arab society – including Christian, Muslim, Druze and Circassian – is the main national minority in Israel and compromises almost 25% of Israel's population.
Amdocs was one of the first six companies that piloted the partnership's intervention models for change and has soon became a leading employer of Arab professionals, with 5% of our Israeli workforce currently from the Arab society. This is not only the right thing to do but it serves our business goals to – we tap into a wider talent pool and are able to support our customers 24/7 and 365 days a year, while respecting the rest days and holidays for all religions.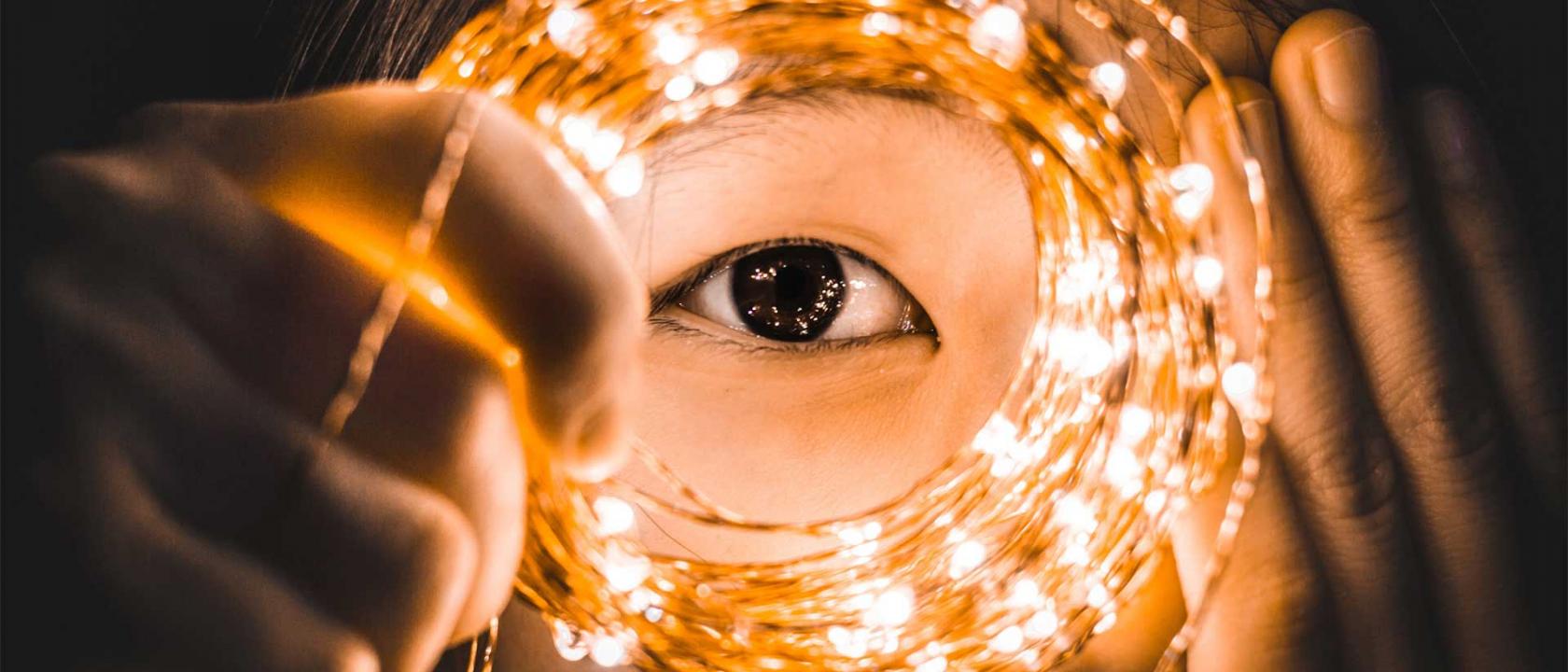 How inclusive is your design?
Amdocs' Idit Duvdevany Aronsohn and Nomi Malca discuss diversity, inclusion & mentoring people with disabilities at TM Forum's DTW2020
"We all have biases, it's natural to have unconscious biases," noted Idit Duvdevany Aronsohn at a masterclass last week at the TM Forum's Digital Transformation World. The challenge, she said, was to keep inclusion top of mind when designing products and services.
Furthermore, inclusive design – ensuring that all people, not just the "common users", or the ones most similar to us, can all equally enjoy products/services – also naturally connects with another key issue for the tech industry: promoting diversity and inclusion.
Resources
Reach out to learn more
Find out more about Amdocs diversity and inclusion
Reach out to learn more
Find out more about Amdocs diversity and inclusion