Diversity and inclusion are core to our success
we are proud of our globally diverse workplace, which represents a powerful mix of talents. We promote a culture of respect and equality, both at the workplace and the communities that we call home.

We welcome applicants from all backgrounds and are committed to fostering a diverse and inclusive workforce.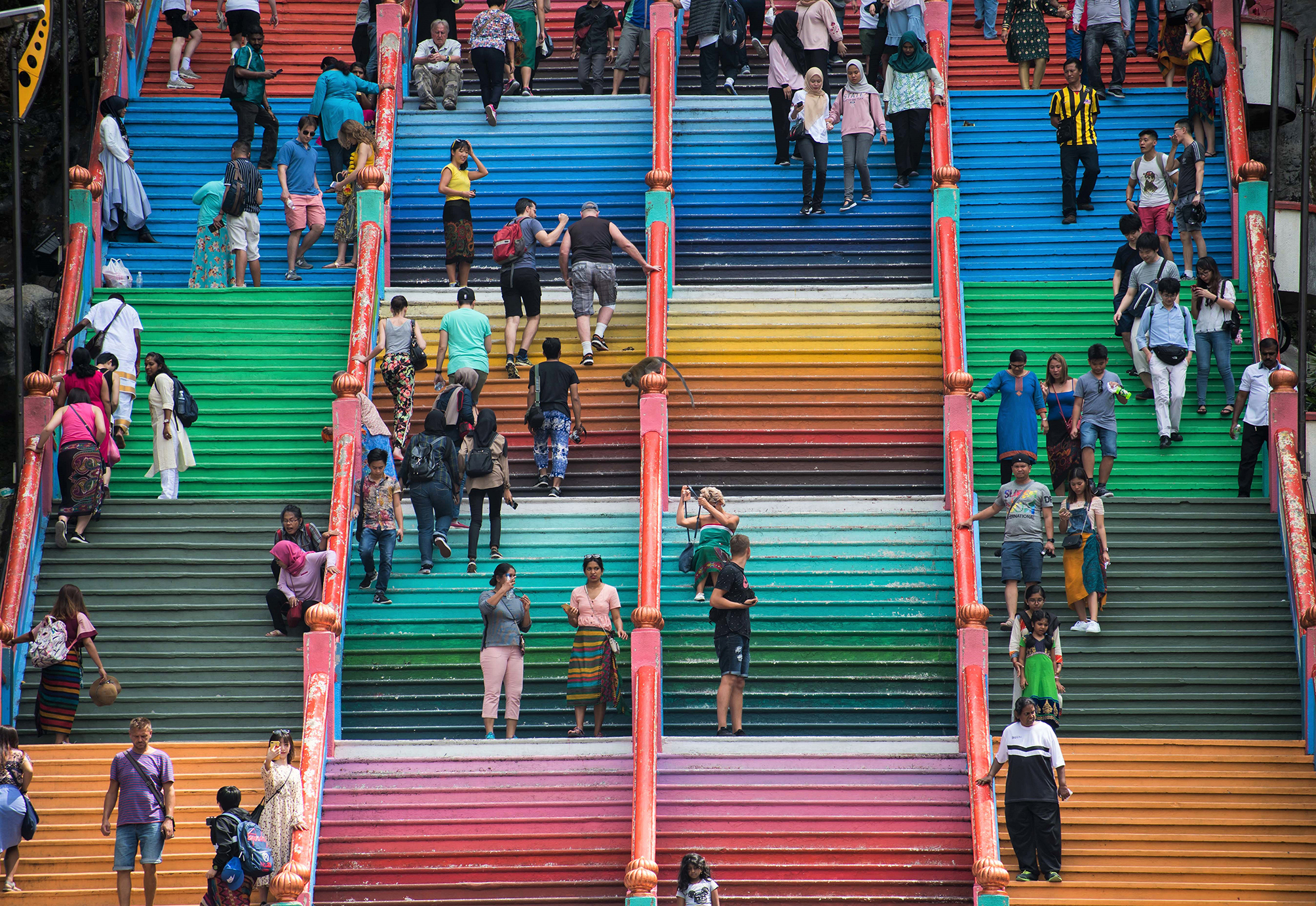 INSPIRE
INSPIRE is our leadership program that focuses on closing the gender gap. Sponsored by Amdocs CFO and COO Tamar Rapaport Dagim. It's comprised of 25 VPs & Directors, men and women, from across the company and regions. INSPIRE champions were chosen to this program because they are passionate about this topic, and because each one of them is serving in a role that can influence decision makings, culture and people.
The achievements of the program to date include networking and mentorship for over 1,500 women in the company, career workshops, unconscious bias sessions for hundreds of managers, a gender dashboard to monitor and measure gender balance in all company process and the introduction of gender data reporting into our quarterly business reviews.
INSPIRE has also played a leading role in the Amdocs' adoption of it's formal goal to reach 37% women representation in 3 years.
As a customer-facing employee who often finds myself the only female in a meeting, I was immediately interested when I saw the call to 'Inspire'. I joined the team in 2017 and it has been a very exciting part of my Amdocs career. It has been a great experience to meet with and work with so many talented leaders from around the world. We believe that increasing diversity will lead to greater business results and share a collective passion for making Amdocs an even greater place to work!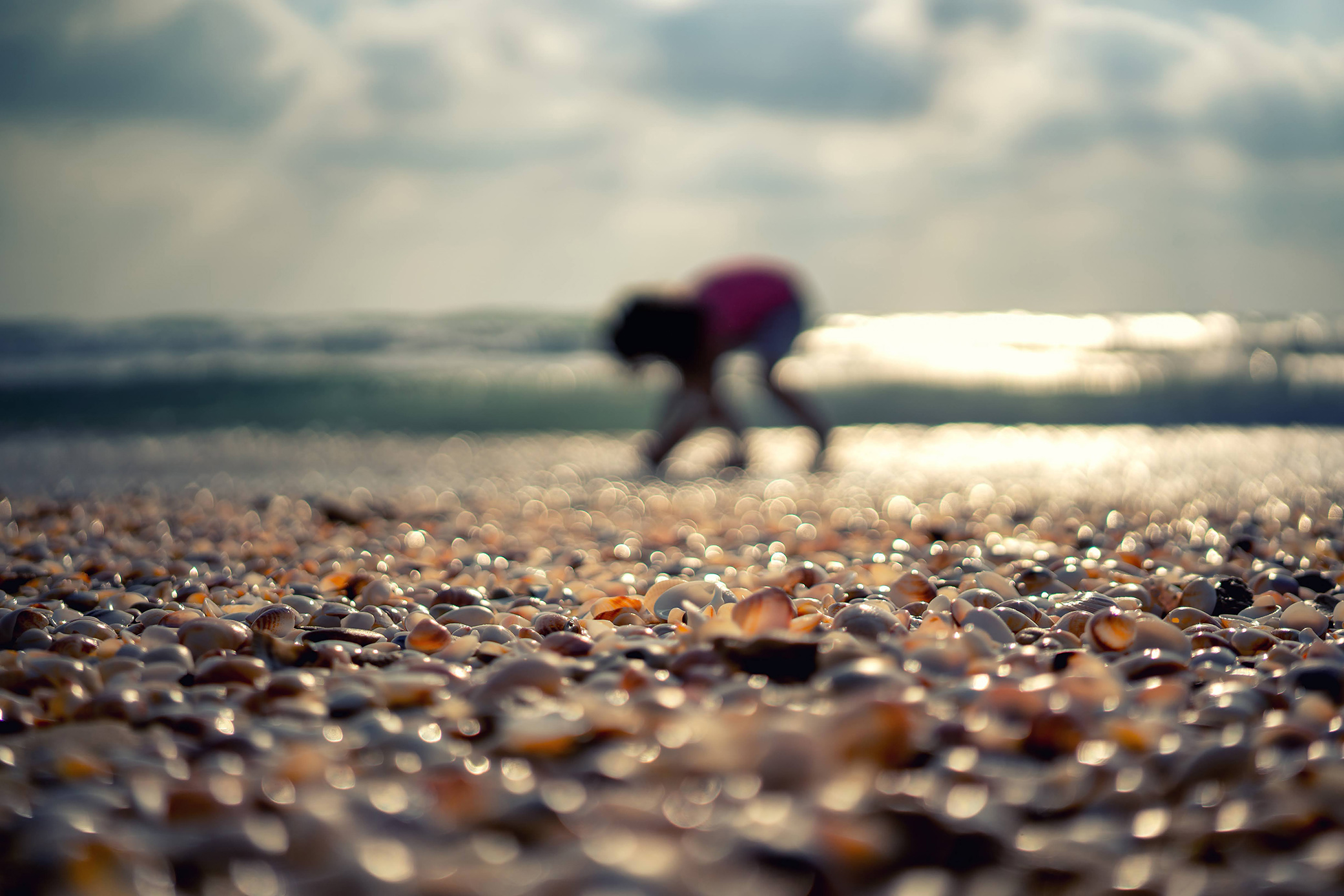 Top employer for Arabs in tech in Israel
Amdocs is part of the "Co-Impact" initiative to increase the number of Arab employees working in the private sector in Israel. The Arab society – including Christian, Muslim, Druze and Circassian – is the main national minority in Israel and compromises almost 25% of Israel's population.
Amdocs was one of the first six companies that piloted the partnership's intervention models for change and has soon became a leading employer of Arab professionals, with 5% of our Israeli workforce currently from the Arab society. This is not only the right thing to do but it serves our business goals to – we tap into a wider talent pool and are able to support our customers 24/7 and 365 days a year, while respecting the rest days and holidays for all religions.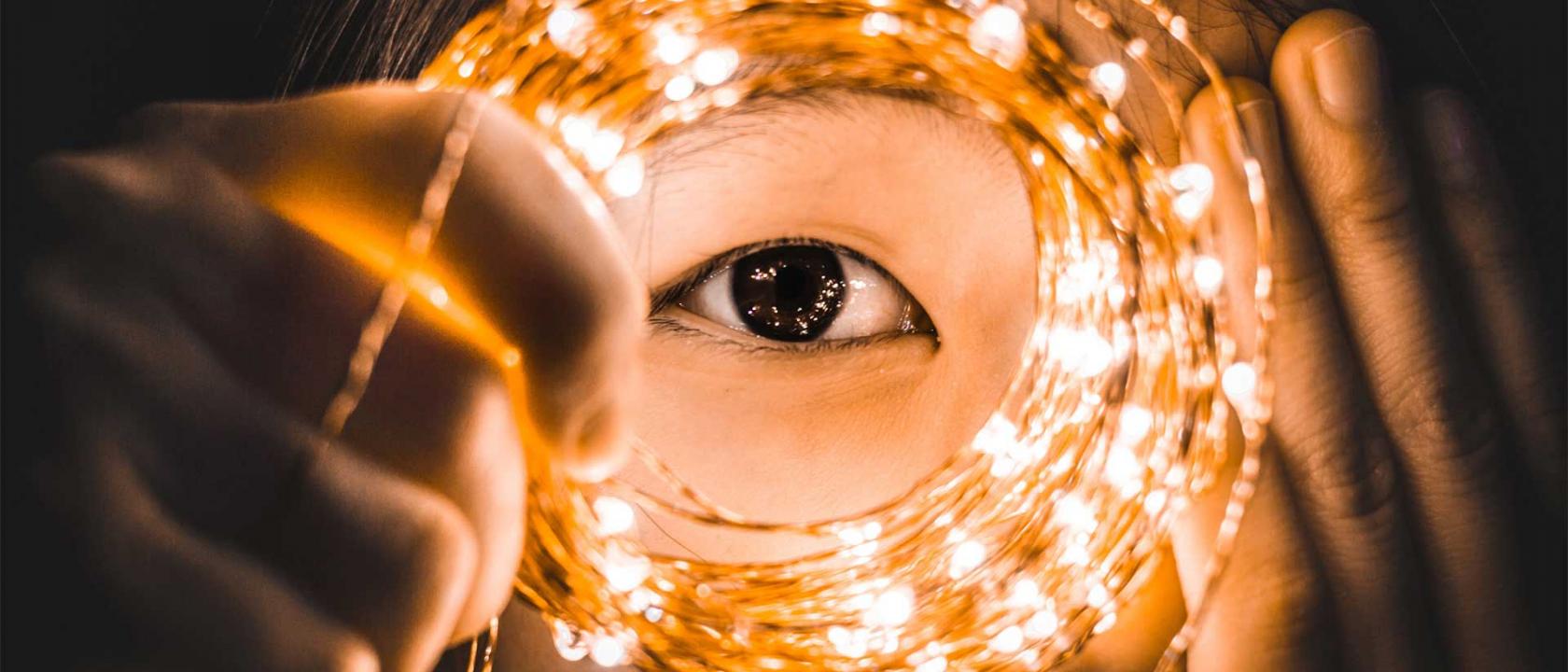 How inclusive is your design?
Amdocs' Idit Duvdevany Aronsohn and Nomi Malca discuss diversity, inclusion & mentoring people with disabilities at TM Forum's DTW2020
"We all have biases, it's natural to have unconscious biases," noted Idit Duvdevany Aronsohn at a masterclass last week at the TM Forum's Digital Transformation World. The challenge, she said, was to keep inclusion top of mind when designing products and services.
Furthermore, inclusive design – ensuring that all people, not just the "common users", or the ones most similar to us, can all equally enjoy products/services – also naturally connects with another key issue for the tech industry: promoting diversity and inclusion.
Resources
Reach out to learn more
Find out more about Amdocs diversity and inclusion