What motivates the network changes the industry is experiencing today? While these new developments may come with their sets of challenges, use cases are proof of concept for the greater advantages in the long run.
The evolving needs and connectivity challenges of organizations related to coverage, capacity, reliability and control require new communications capabilities beyond traditional public networks. Private wireless networks have been discussed – and used in some places – for years, but a perfect storm of technology developments and demand is pushing the market forward at a much faster pace now.
Deploying mobile private networks (MPN) can now be accomplished more cost-effectively with the availability of shared spectrum, expanded open ecosystem and 5G. However, there are many challenges and complexities that need to be dealt with across the full lifecycle of tailoring, rolling out and operating a private wireless network.
This keynote presentation from the Telesemana.com webinar includes:
Discussing private wireless network use cases for smart utilities, venues & stadiums, and smart manufacturing
Sharing highlights of the Amdocs Private Wireless Network solution – business consulting, design & planning, end-to-end integration, spectrum, security, device management, operations, and more
Watch webinar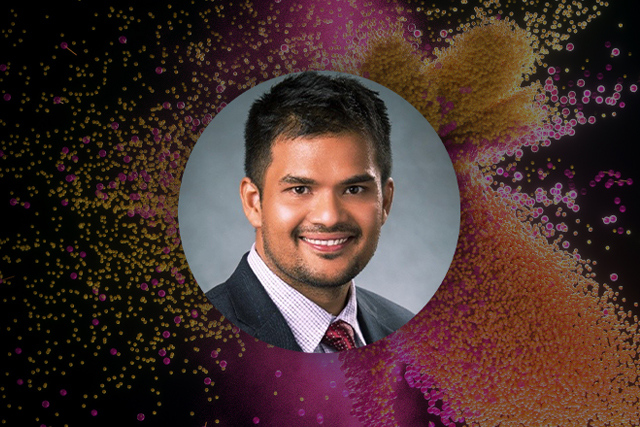 More about Amdocs Networks