CSPs play a crucial role in the emerging enterprise 5G landscape
And they're undertaking a strategic journey that involves experimentation, system maturation, and readiness for emerging use cases.
By being ready for emerging use cases and being responsive from ideation through monetization, CSPs can leverage the full potential of enterprise 5G, unlock new opportunities, and adapt to the diverse requirements of enterprise customers.
This strategic journey will allow CSPs to effectively navigate the enterprise 5G landscape and position themselves for success in a rapidly evolving market.
Download the Omdia whitepaper to learn more.
Get whitepaper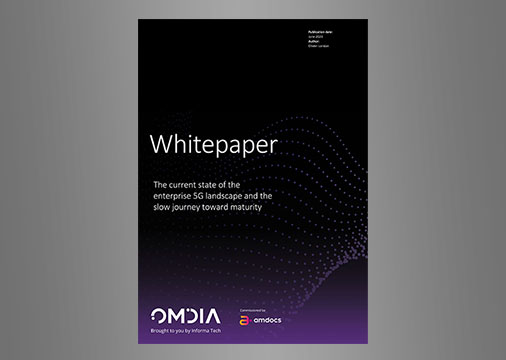 Learn more