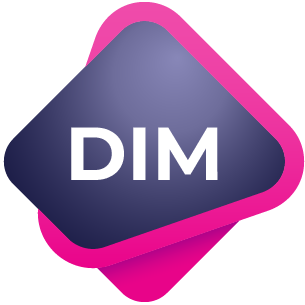 Amdocs Digital Identity Management
Amdocs Digital Identity Management
The move to the digital era brings significant complexities in the user and identity management domain. Now you can enable digital access for every user, across core and digital services, while powering lifecycle processes to redefine the digital user experience.
Amdocs Digital Identity Management
Layout canvas
Investing in digital identities for individual users improves
Identity management is a strategic imperative for communications and media service providers transitioning to become digital service providers (DSPs).

It's central to the orchestration of omni-channel interactions – the driving force behind creating frictionless, digital-first experiences.

Now is the time to invest in digital identities for individual users to improve the customer experience and support new revenue opportunities.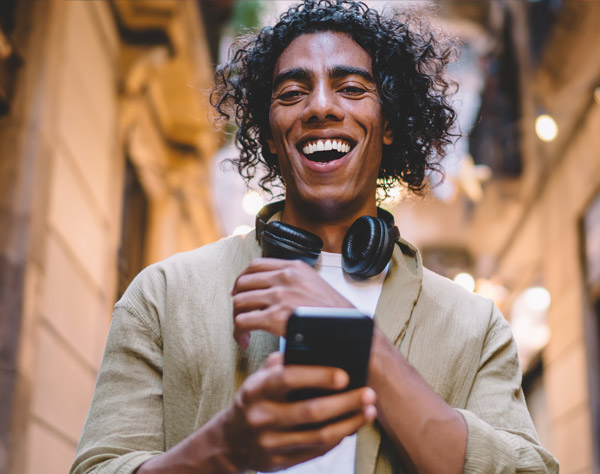 Benefits
Personalize user experiences

Individualize one-to-one interactions and capture user data for future monetization.

Get faster time-to-market

Deploy a best-practices library of user management processes. Reduce development time by 70%.

Support new digital services

Enjoy new and flexible business models like try and buy, freemium and transient use. Delivery SSO and federation with every service, with entitlements and personalization.

Empower digital users

Achieve 70%+ digital penetration. De-couple the user lifecycle from legacy BSS/OSS with individual dashboards for user management of privacy and content settings.