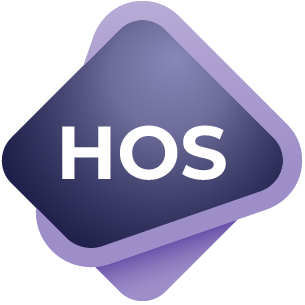 Amdocs Home Operating System
Amdocs Home Operating System
Reshaping home broadband in the hyper-connectivity era. Amdocs Home Operating System broadband solution empowers customers, improves the home connectivity experience and profoundly reduces the cost of care. Offer a new level of care, smart insights, security and control over the growing number of connected home devices and services without the need to replace or add hardware.
Amdocs Home Operating System
Layout canvas
AI-powered, cloud-native home OS, revolutionizing the home broadband experience
Transform the home broadband challenge into a unique opportunity to lower cost of care, deliver a differentiated service and ensure customer satisfaction. With Amdocs Home Operating System, inject intelligence into your home broadband offering to empower subscribers with independence and control, and service reps with the information they need at the time they need it.

A comprehensive end-to-end, modular software, cloud and services solution designed for service providers, Amdocs Home Operating System is based on ML and AI technologies and is integrated on multiple gateway models for operators across the globe.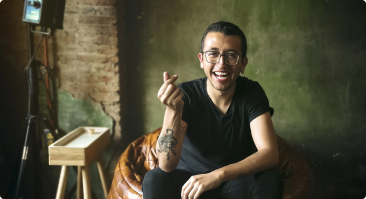 Benefits
Smart & personalized AI-based insights​

Subscriber app that provides users with advanced machine learning-based smart alerts for any home-connected device.

Reduced care costs

Automatically and proactively detect and resolve broadband issues before they impact the customer experience.

Accelerating upsell opportunities

Boost revenues with advanced next-best offer capabilities for care personnel and customers, with tools to accelerate value-added paid or packaged services.

Cyber security integrated as part of router offering

Highly advanced cyber security features such as router protection, device fingerprinting and cyber protection for connected and IoT devices.

Flexible installation and SaaS business model

Install on a service provider-owned router or as independent hardware with low set-up costs.

Churn reduction

AI tools enable shorter care cycles and automatic repairs.