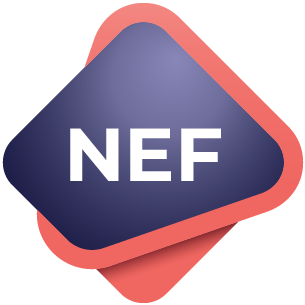 Amdocs Network Exposure Function (NEF) for 5G
Amdocs Network Exposure Function (NEF) for 5G
5G Network Exposure Function (NEF) facilitates secure, robust, developer-friendly access to the exposed network services and capabilities of your 5G network, enabling third-party developers and enterprises to create and tailor their own composite or specialized network services on-demand, and helping you drive service innovation along-with and through an extended ecosystem.
Amdocs Network Exposure Function (NEF) for 5G
Layout canvas
Realizing the full potential of 5G networks & accelerating network service
A cloud-based, microservices-built set of functionalities that delivers the benefits of both internal and external network exposure, Amdocs/Openet 5G NEF securely buffers internal (service provider) and external developer communities from internal 5G service-based architecture workings.

The solution enables you to integrate and trade with partners and cloud players alike – either by leveraging their powerful brands or focusing on their specific sub-segments – to deliver a constant stream of yet-to-be-imagined, 5G-driven service combinations.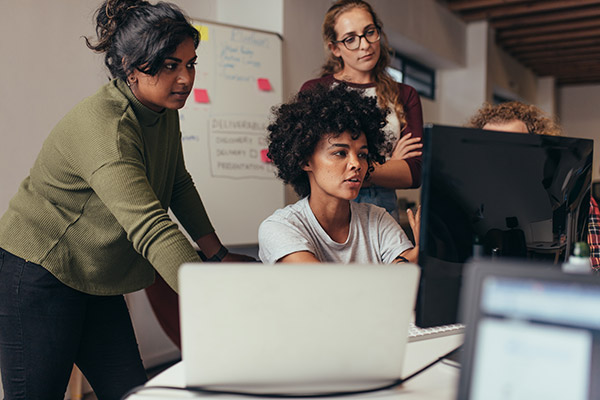 Benefits
Speed-up and simplify internal service innovation

5G NEF streamlines and simplifies access to evolving core features and 'currencies' for new service creation, launch and operations.

Accelerate partner-based innovation

Enables trusted partners to securely access the benefits of 5G to rapidly launch new services – a key role of NEF.

Pre-integrated and tested with other Amdocs products

Easily deployable as adjacent to or independent of other Amdocs solutions, allowing you to maximize the opportunity based on your particular stage of evolution.

Multi-cloud experience and deployment options

Supports a range of cloud partners and brings the best of cloud-deployment experience.

Updatability and flexibility

Cloud-native and microservices-based architecture provides flexibility and control, along with a future-proof approach.