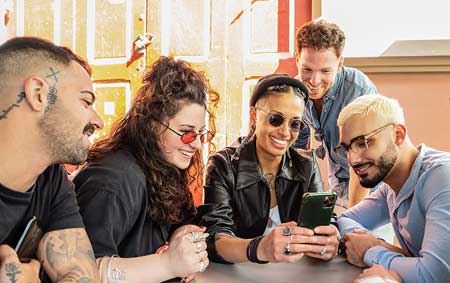 Rethink digital experiences
Rethink digital experiences
Supercharge digital growth by providing customers with the banking ease people crave.
Rethink digital experiences
Build experiences that simplify banking for customers
You thrive in the digital present and define banking for the future by focusing on the digital experience. Put customer needs and wants at the center by designing digital products based on research. Tailor your technology to support the amazing experiences you create. That's today's formula for outsize growth in financial services.
See how to empower your experience team to supercharge growth
Benefits
Personalize banking to match what individual customers want from financial services

Win new customers as you retain and upsell existing customers

Support amazing experiences with a modern tech stack designed for agility

Develop better products faster by accounting for compliance sooner in the process
More about Amdocs Financial Services