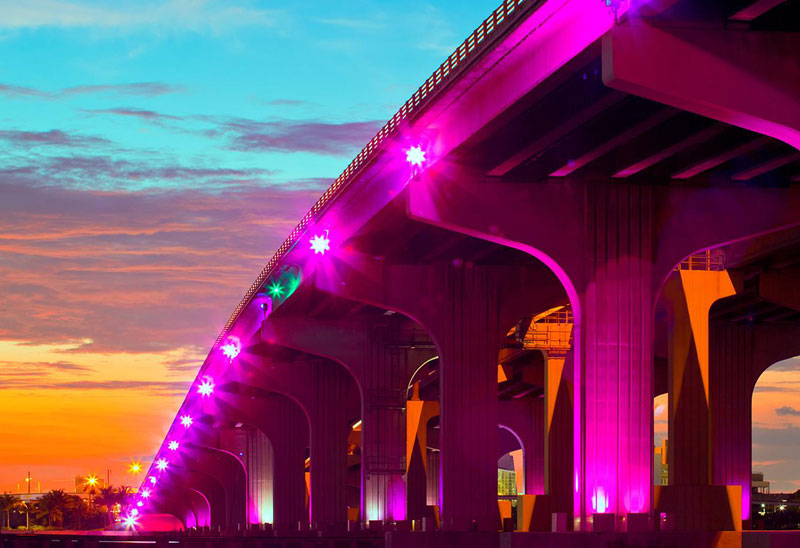 Amdocs Ventures
Amdocs Ventures partners with exceptional teams to solve meaningful problems with breakthrough technology. We work tirelessly alongside our portfolio companies to help them accelerate, execute on their vision and access their target market.
We are the corporate venture arm of Amdocs, the leading software and services provider to communications and media companies.
We invest at the horizon of Amdocs' strategy to build the next generation of disruptive technologies that will change our industry.
As a team focused on creating value for our companies, we strive to offer our market as a platform to our portfolio companies. By providing deep market insights and unrivaled access to technology and industry leaders we help our companies iterate faster, reach product market fit sooner and scale quicker.
Element
"Element quite simply wouldn't exist without Amdocs, who had the vision to fund and incubate the team prior to Element's creation..."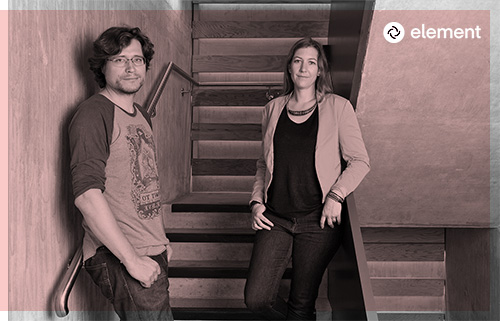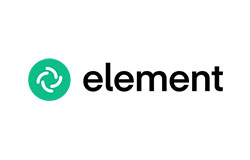 Identiq
"Amdocs partnered with us and brought more than capital. They brought a willingness to roll up their sleeves and help us grow."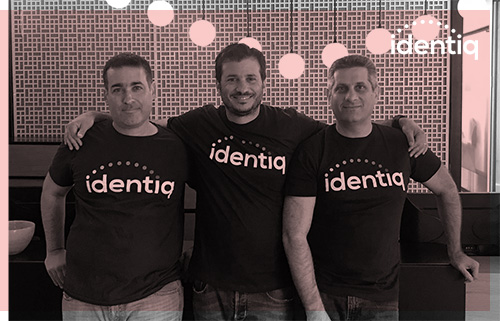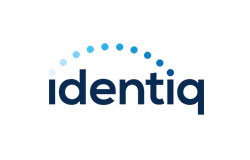 Juganu
"Amdocs have invested three times in our business. Together we have focused our offering and honed our product market fit. "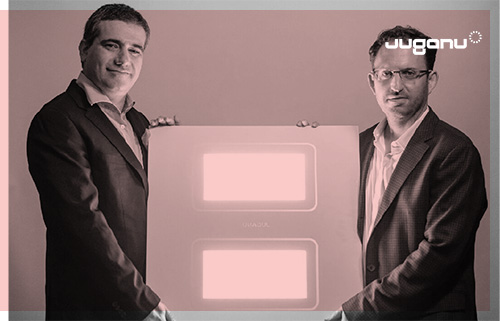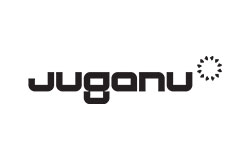 Neura
"Moshe joined our board and greatly helps in navigating the company's direction. Oron and the team have been instrumental in contributing to partnership and growth opportunities."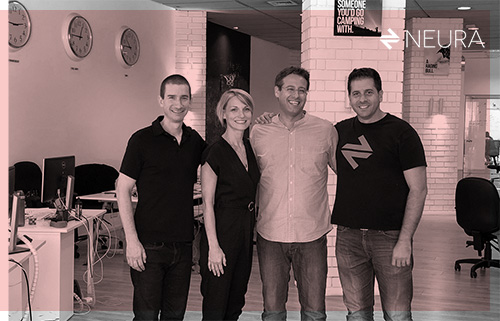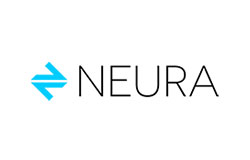 Neural Magic
"Amdocs has been with us from our early days and have supported us through our different stages of growth including helping us nail our product market fit."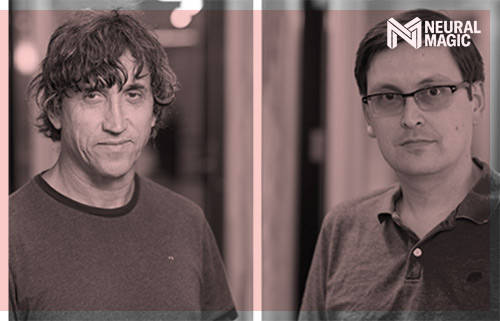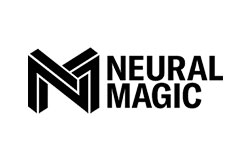 Team8
"Amdocs has partnered with Team8 and our companies since our early days; rolling up their sleeves, working together & bringing more than just capital."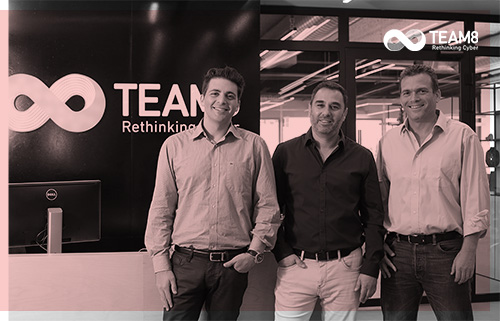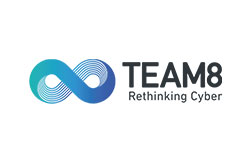 Veego
"Amdocs joined our team as more than an investor - as a partner. Together we have worked to perfect our offering, go to market and grow."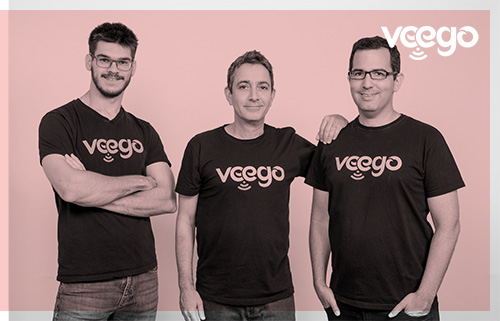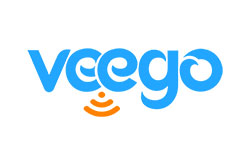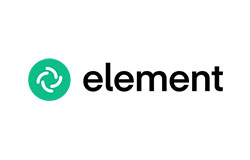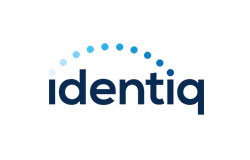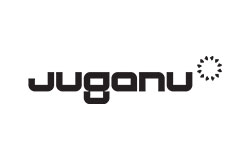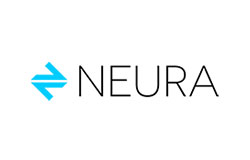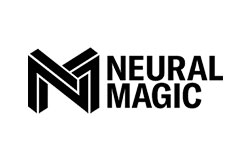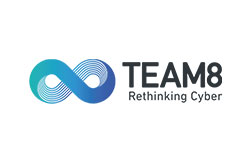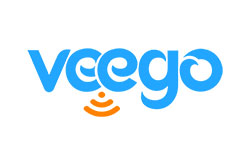 If you think you're onto something, let us know!