Being responsible citizens is integral to our culture and strategy
Enriching lives and progressing society for a better-connected world is our mission statement and our guiding principle in everything that we do.
We offer opportunities for our employees to use their skills and give back to the communities in which they live and work, creating tech solutions for social problems.
The focus areas of our community relations strategy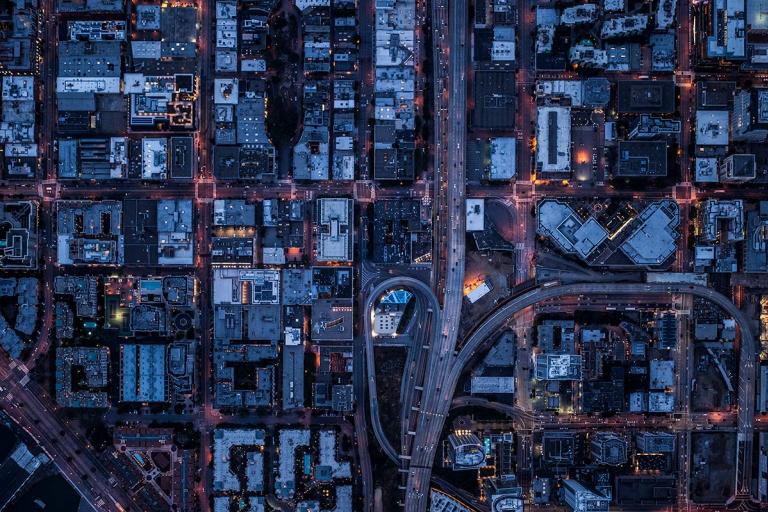 Bridging the digital divide
We are providing access to the Internet and ICT to under-privileged populations through devices, internet connectivity or digital skills.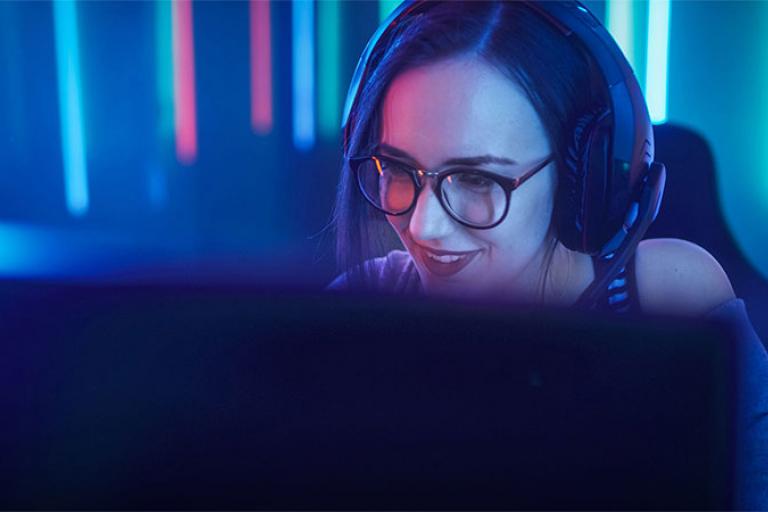 Enabling future employability
We are making individuals more employable and competitive in the job market, especially in the Covid era, through upskilling and reskilling.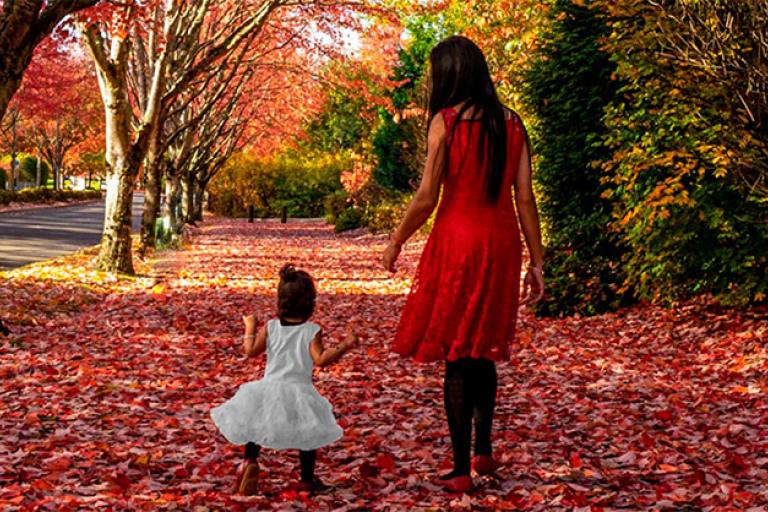 Fostering sustainability and well-being
We are promoting a more sustainable and healthy life style among communities we live and work.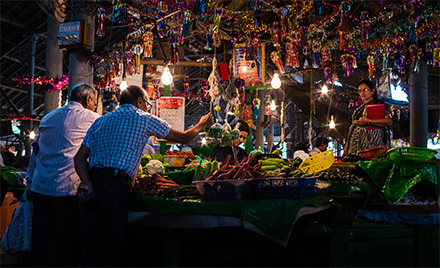 Providing food to over 400,000 people through a mobile app
With our Food waste app built by Amdocs Guadalajara, we help bring food to over 400,000 people in Mexico. Our volunteers created a mobile and standalone solution allowing the coordination of food donations from local companies, restaurants and other sources into the hands of hungry people.
The process begins with companies who have a surplus or food nearing the spoil date. Tracking local families and individuals who register for food donations, food banks and other distribution sites know many people need food, what type of food is donated and the frequency in which it reaches the families. The solution, built by Amdocs volunteers allows hungry people to have food that would otherwise, likely go to waste.
The solution doesn't stop there, since it tracks the registration of people with food insecurity, they have utilized the information to initiate training sessions for the community in carpentry, plumbing, and other skills to help unemployed people.
Podcast: Amdocs digital inclusion challenge changes lives for thousands of children in the Philippines
The Amdocs Digital Inclusion Executive Challenge which was conducted in partnership with The Department of Education in Nueva Ecija, Philippines. Guests include:
Mr. Michael Ilao, Digital Inclusion Initiative Project Manager and Service Delivery Principal Director
Mr. Jonathan Ramos, Corporate Programs Manager and Philippines Site Lead Director
Ms. Sheryl Castro, HR Business Lead and Director for Asia Pacific and Europe
Prof. Joel Cruz, Senior Education Program Specialist for Social Mobilization and Networking, Division Information Officer, and Division Sports Officer of DepEd Nueva Ecija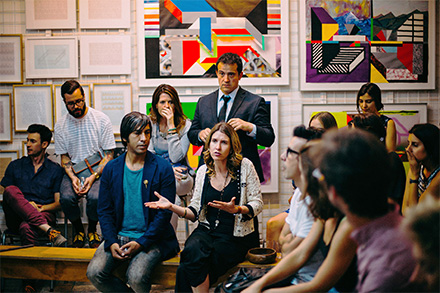 Preparing young people for a digital future
Our future employability programs with schools aim to improve STEM education, financial, digital and English literacy. In fact, our initiatives often focus on more than one of these subjects at a time, to amplify their impact.
In India, for example, we provided STEM, Remedial education and mentoring to over 6,000 students, digital literacy to over 7,800 students and vocational training to over 1,000 young people. We also trained 1,500 women in digital literacy, out of which, 150 started their own business or found a job after the program.
In Israel, we host over 1,000 students every week in Amdocs sites, have 5 weekly learning centers hosting 100 young people, and teach experimental math through to 90 primary school children. We are also members of 52P, a project aiming to double the number of students who successfully complete Math, Physics, Chemistry and Engineering tracks at Israeli high schools by 2025.
Learn more
Reach out to learn more
Find out more about Amdocs diversity and inclusion
Reach out to learn more
Find out more about Amdocs diversity and inclusion