Transformation Matters: Digital Fall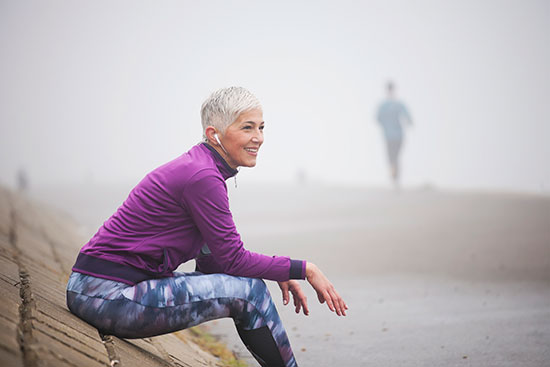 Now that your summer vacation is a pleasant memory and the fall routine is underway, we get back to the serious business of digital transformation. You might want to get some insights on IT design, change the organizational culture at work or get the latest pointers on DevOps adoption. Lucky for you, we have all that and more in this edition of Transformation Matters.
IT Design Rules
Bain & Co. sees the CIO coping with a new form of infrastructure within the IT department, one that is complex, modular and hybrid. This new environment requires a new and integrated approach, and they offer here their six core rules of IT design.
Strategy Drives Digital Transformation
A company's digital agenda is led from the top down, according to this article from MIT Sloan Management Review and Deloitte. While the article was originally written when digital transformation was a newer concept, the conclusions are very relevant for today.
Tips for a Successful Cultural Change
How are the older companies (established for more than 25 years) handling their foray into digital transformation? Not very well, according to Bill Davis at CMS Wire. More often than not it is due to a lack of change in corporate culture that needs to take place for the digital journey to begin. Useful tips from McKinsey are offered for creating cultural change.
DevOps Metrics
When choosing DevOps for your organization, a clear understanding of DevOps metrics tools and cycle is imperative. Using PayPal as an example, this article outlines the various metrics that are important to get the most out of your agile development.
With the Cloud in your Future, you Need DevOps
Cloud technology evangelist David Linthicum stresses that DevOps is necessary for companies working in the public cloud. The two major reasons are automation of the development process and being able to maintain security at the application level. Read more in this article from InfoWorld.

Did you enjoy what you read? Feel free to share with friends or colleagues!

To learn more about Delivery, download our whitepaper!
About the author: Idit Aloni is a passionate Customer Experience marketer who enjoys spreading CX gospel. Idit has spent the last decade consulting and leading CX transformation initiatives in large organizations in Israel and at Vodafone New Zealand. As she works with industry influencers, her passion is finding new ways to build exceptional Customer and Employee Experiences.
Summary
Some insights on IT design, organizational culture at work or latest pointers on DevOps adoption
Summary
Some insights on IT design, organizational culture at work or latest pointers on DevOps adoption