Summary
We continue to search the internet for the best weekly articles on digital transformation
Transformation Matters: The Search Continues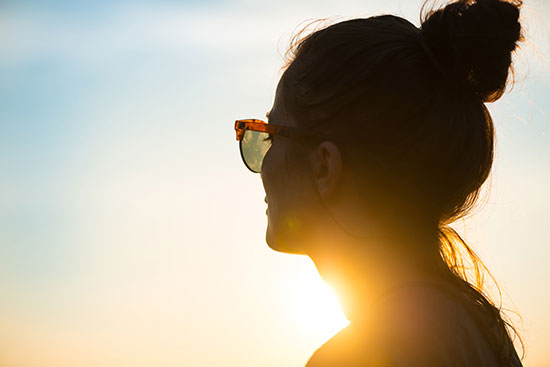 We continue to search the internet for the best weekly articles on digital transformation. During this search, it makes you realize that digital transformation is a journey, not a destination. While it would be nice to think that applying these changes to your company's mission critical processes and operations is a one-time project, nothing could be further from the truth. Once you start the digital transformation journey, you can be assured that change will be a constant in your organization from then on. Here are the top articles we found for you this week.
Working on a Change Management Plan
If you want your digital transformation to succeed, you need to make both "cultural change" and "the educational aspects of transformation" highlights of your plan. Here is a case study of Alere, a medical diagnostic equipment maker, and how they unlocked their company's transformation potential.
Mindset Guru
If you want to bring in a person to help change the executive mindset at your organization, think about Brian Solis. Brian is principal analyst and futurist at Altimeter, and this interview will give you some insight into his approach.
Six IT Design Rules for Digital Transformation
According to Bain & Company, only 40% of companies surveyed have moved their compute or storage to the cloud. In the recent report, "Digital Transformation: A CXO's Guide", you are introduced to the six IT design rules for digital transformation.
How to Measure Your Digital Transformation Progress
For those companies that are already well into their digital transformation journey, here is some insight on how to measure your progress. The author introduces you to what he calls the pillars of digital transformation, and challenges you to measure up your organizational progress using these key elements.
Identity Management Plays a Key Role
Because your customers are the main reason for your company's transformation, it makes sense that you find a way to get to know them better. To get a detailed picture of their identity, consider getting them to login. This article from the Technical Director of Amido explains why.

Did you enjoy what you read? Feel free to share with friends or colleagues!

To learn more about Delivery, download our whitepaper!
About the author: Idit Aloni is a passionate Customer Experience marketer who enjoys spreading CX gospel. Idit has spent the last decade consulting and leading CX transformation initiatives in large organizations in Israel and at Vodafone New Zealand. As she works with industry influencers, her passion is finding new ways to build exceptional Customer and Employee Experiences.
Summary
We continue to search the internet for the best weekly articles on digital transformation
Summary
We continue to search the internet for the best weekly articles on digital transformation