The 2022 service provider, the future is closer than we think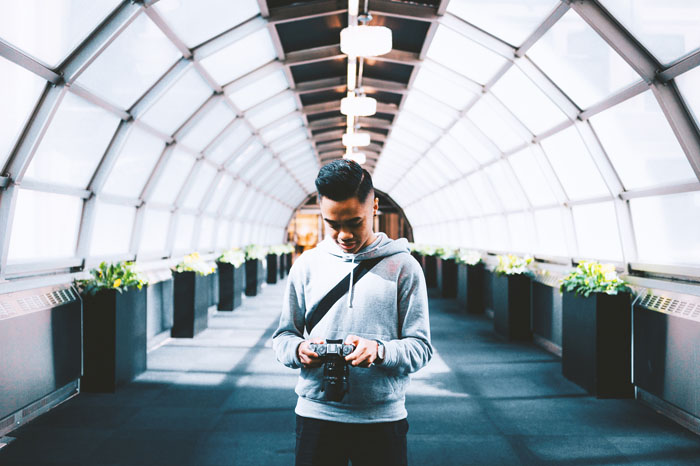 Have you ever had one of those days where you had your work day planned out to the last detail, only to find the Internet down? That recently happened to me. After numerous calls and communicating with a not so helpful interactive voice response system, I was finally granted the privilege to speak with a human. Much to my dismay, the same series of questions were asked and the same trouble-shooting techniques initiated. While the solution was simple, the process to get to that point was painful and time consuming. Today more than ever, end users expect their service provider to deliver experiences that are personalized, intelligent and expedient.
Fast-forward to the year 2022 where service providers have already undergone vast changes, incorporating new technologies such as artificial intelligence and machine learning to support business process and optimization efforts, as well as deliver seamless digital engagements. Given the same set of Internet circumstances, will my experience in 2022 be the same? Without a shadow of a doubt, no. Where are service providers' today on their journey in these efforts and what will it take for them to be leaders in the digital era?
According to Gartner, top-tier service provider utilization of digital platforms for customer and partner engagement will double and reach 80%; 50% will use artificial intelligence across multiple functions; and 90% will have part of their network virtualized, with some service providers virtualizing up to 60% of the network. And that's not all, service providers are beginning to experience an intensifying shift in revenue streams. Also according to Gartner, 30% of top-tier service provider revenue will come from new business. While at first glance 30% may appear to be an insignificant figure, it equates to approximately $500 billion. What does all of this actually mean?
Service providers have begun their digital transformation from different points, with different goals and priorities, and are at different stages of implementation. We believe that digital success will rely on equal focus and emphasis on four key aspects – Customer Engagement, Business Agility, Operational Excellence and Cultural Transformation through Innovation. Individually these digital business priorities set the stage for ongoing success, but together they form a powerhouse for service provider competitive advantage. Let's take a quick look at each of these and how they unlock service provider value.
Customer Engagement: Revolutionize the mode of customer engagement by providing personalized and automated interactions.

Business Agility: Capture new markets, while developing new capabilities by leveraging new and existing assets in a faster more agile way.

Operational Excellence: Modernize operations, while reducing costs through artificial intelligence, machine learning and predictive analytics.

Cultural Transformation through Innovation: Undergo significant cultural change and transform the business to an intelligence-first experience mindset.
To remain relevant and advance their digital journey, service providers will increasingly focus on delivering personalized, automated engagements; capturing revenue from adjacent markets; modernizing and monetizing operations; and becoming a DevOps-ready, agile business. Over the next few months we'll take an in-depth look at each of the digital business priorities, lessons learned and benefits service providers are already receiving.
Visit us for more information.