Summary
Immersive experiences create effective learning
Amdocs Academy Gets Immersive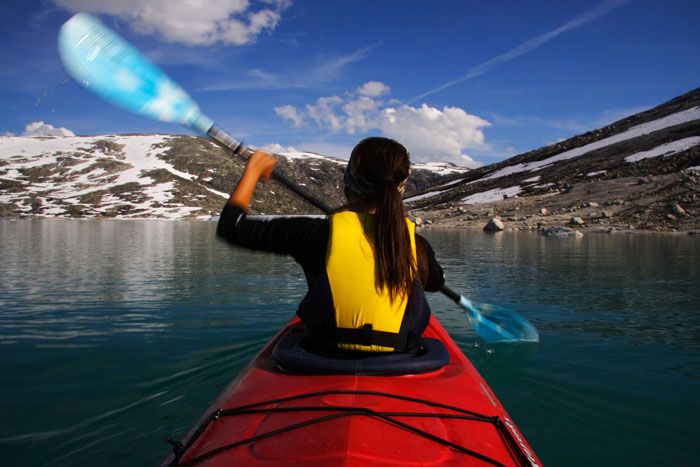 Virtual reality, neuroscience, immersive learning…that's what Amdocs Academy combines within it's innovative, cloud-based customer learning platform that reduces learning costs and learning time by 50%! In fact, customers are seeing a 60% increase in learner satisfaction! Let's take a closer look . . .
The Secret Behind the Success
The 'secret' is some very cool technology and a lot of science – neuroscience, to be precise. Namely, we leverage the latest findings of neuroscience on how the brain learns and retains information. Then the team designs learning packages for our customers' employees (whether for soft skills, in using Amdocs systems, or onboarding new employees). The learning content is delivered in many ways, including mobile and even Virtual Reality (VR) gear. VR is both cool and important, because it enables immersive learning – which is proven to be very effective.
What Immersive Learning Actually Means
Immersive learning means that learners are placed in an interactive learning environment (physically or virtually) to simulate the different possible real-life scenarios that occur on the job, to teach them new skills, develop required ones, or learn new techniques for various tasks.
For example, at Amdocs Academy, our team of professionals has developed content to teach retail store sales reps how to sell better. We give them virtual reality (VR) glasses and a headset, so they're completely disconnected from the 'real world' and transported into a virtual store. Then, they encounter a consumer, and try to sell to them something, like the latest mobile phone or a new data package. The virtual consumer will sometimes try to 'trip them up,' so that the rep is challenged and learns how to deal with a difficult sales situation (and overcome it!) in a 'safe' environment.
Being 'immersed' in that environment – is what immersive learning is all about.
The Effectiveness of Immersive Learning
Scientific research has proven that immersive learning boosts employee performance, productivity, knowledge retention, and engagement. My colleague, Tamar Poleg from the Amdocs Academy team, recently wrote a very interesting thought leadership article about the effectiveness of immersive learning, where she demonstrated how immersive learning can improve our real-life performance.
To find out how you can benefit from Amdocs Academy we invite you to contact us at amdocsacademy@amdocs.com.
Author: Yael Gur
Yael Gur heads up product management and marketing for Amdocs Academy, the maker of an innovative, neuroscience-led and cloud-based learning portal that delivers adaptive and personalized learning to tier-1 organizations worldwide.
Summary
Immersive experiences create effective learning
Summary
Immersive experiences create effective learning