Making it "game, set and match" for successful autonomous operations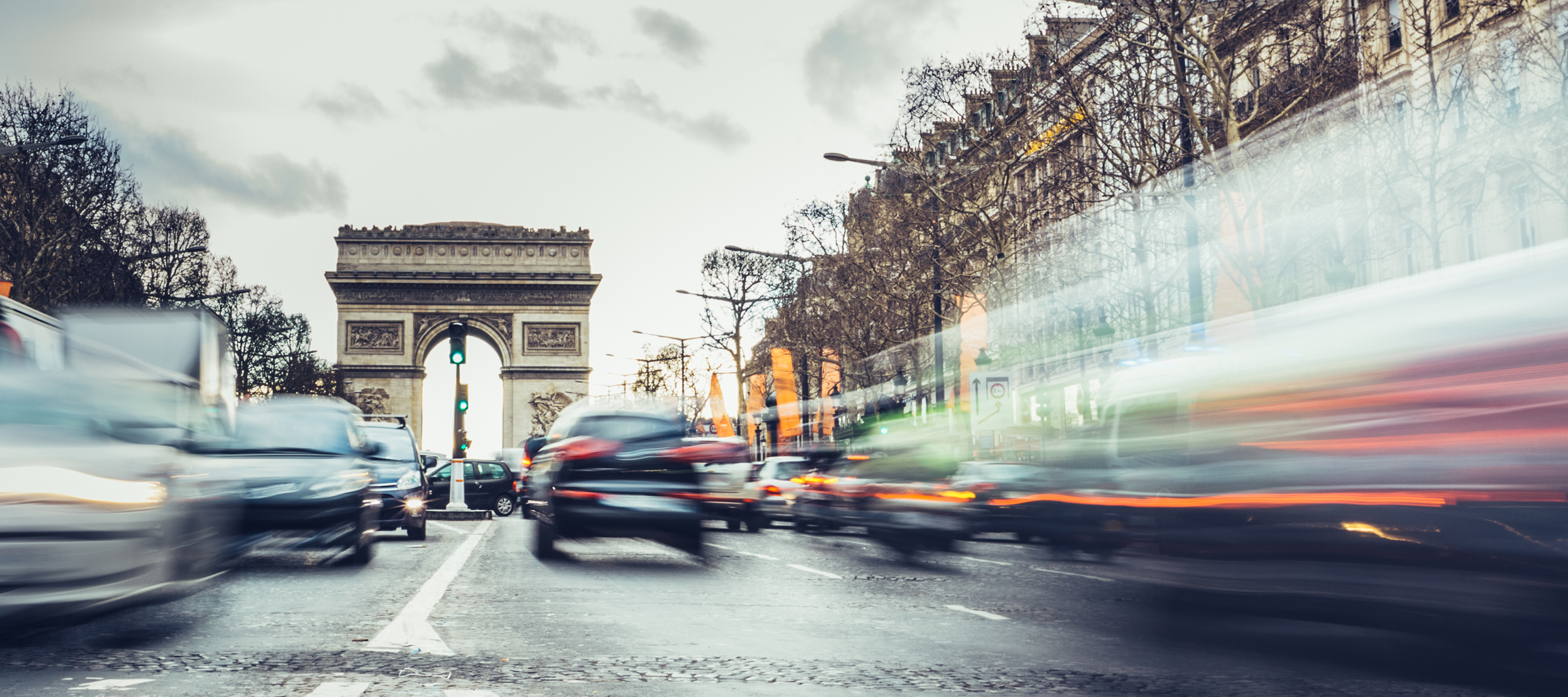 Tennis is my thing. When I'm not working on new ways to enable service providers along their digital transformation journey – or taking turns with my wife chasing our kids around the park while the other catches a moment of quality iPhone time – I chase tennis balls.
I grew up on tennis legends of the likes of Pete Sampras, Steffi Graf and Andre Agassi. But without a doubt, my number one tennis hero is Roger Federer.
So, what was it that enabled Federer to rise to the pinnacle of the game and become known as the legend that he is? And how can we compare this to service providers and their operations?
Federer stands apart from the other tennis greats in his ability to anticipate what's about to happen on the court. On one hand, this means that he constantly strives to oversee his opponent's court and body movements. On the other, he analyzes their positioning and posture as they prepare to strike the ball, forecasting precisely on where the ball will ultimately land. Only then, is he able to act in advance, leveraging his observations to move swiftly towards to where the ball is headed, preparing for a powerful return.
Service providers, in their quest to journey up the competitive ladder towards becoming digital service providers, would do well to take heed of our champion's methods. Just as Federer's greatness comes from his superior technique, for service providers, autonomous, zero-touch operations represents their own powerful technique to preemptively identify and resolve issues.
Achieving autonomous operations means developing the perfect killer combination of being able to:
See: Acquire end-to-end visibility of their entire operations. This includes obtaining full "horizontal" visibility and control across all business processes (including both legacy "systems of records" and new, "systems of innovations"), development processes (via a mix of waterfall and agile/DevOps methods) – as well as "vertical" visibility from the application level all the way to the infrastructure.


Analyze and predict: By harnessing the power of artificial intelligence and data analytics, you can continuously detect and predict anomalies or trends that are about to occur. Such trends then need to be assessed in terms of business impact in order to prioritize which should be addressed first.


Act: Based on this analysis, and using advanced robotic process automation (RPA) tools, automate the best resolution so that if the issue re-occurs in the future, it can be resolved preemptively.
And just as Federer, in order to secure victory, never takes his eye off the ball, the approach for service providers too, should be a circular, never-ending one. If you can do this effectively, you will be well positioned to transform your operations into the fully autonomous, zero-touch ones that would befit a champion digital service provider.
Learn more about autonomous operations from Amdocs Intelligent Services.
Author: Oren Rob has over 10 years experience in the telecom industry, and is responsible for developing Amdocs Intelligent Operations service offerings and worldwide marketing activities. He is passionate about driving the introduction of innovative technologies into the world of IT operations and helping customers succeed in the digital era.
Summary
What can service providers learn from tennis legend Roger Federer? Oren Rob offers his unique perspective.
Summary
What can service providers learn from tennis legend Roger Federer? Oren Rob offers his unique perspective.