Summary
Maya Barkay on creating a superior customer experience in banking
The 3 Pillars of a Superior Digital Customer Experience in Banking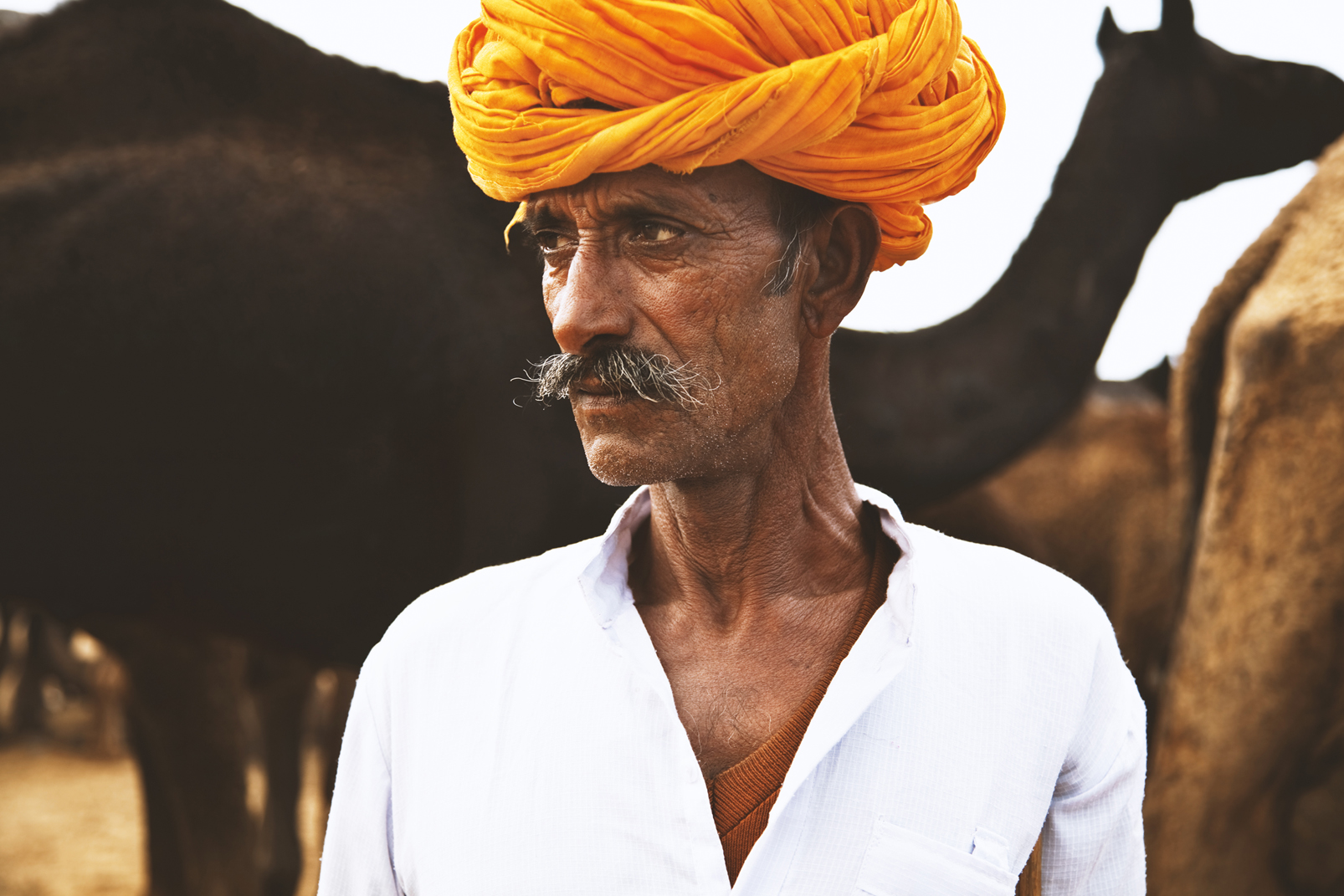 I remember the first time my parents took me to open a bank account. Fiscal responsibilities, the importance of saving, the concept of interest rates – all of that sophisticated jargon and concepts that were completely new to me. It was all very exciting and very serious. The bank was an impressive place – with Ionic columns flanking the stone steps that lead to its grand, marble entrance. Yet, with all the pomp and circumstance of that momentous event I recall that all of the logistics around spending time at the bank could have been much more convenient for my parents. The bank's hours weren't in synch with my parents' off time, and the service rep had droves of paperwork for us. Fond as my memories are of this childhood milestone, as far as the customer experience goes – there was still a lot left to be desired.
Today – the customer experience for the most part, is very different. It is digital, serving the always on, always rushed, online, mobile consumer. In light of this new reality, it is imperative for banks to evolve as well. To remain relevant, competitive, and grow the customer base, banks need to deliver a superior digital experience.
And, for today's digital consumers, delivering such an experience means doing the following:
Enabling a seamlessly connected omnichannel customer journey;
Delivering personalized customer engagements;
Enabling the full ecosystem of financial services via the ubiquitous mobile.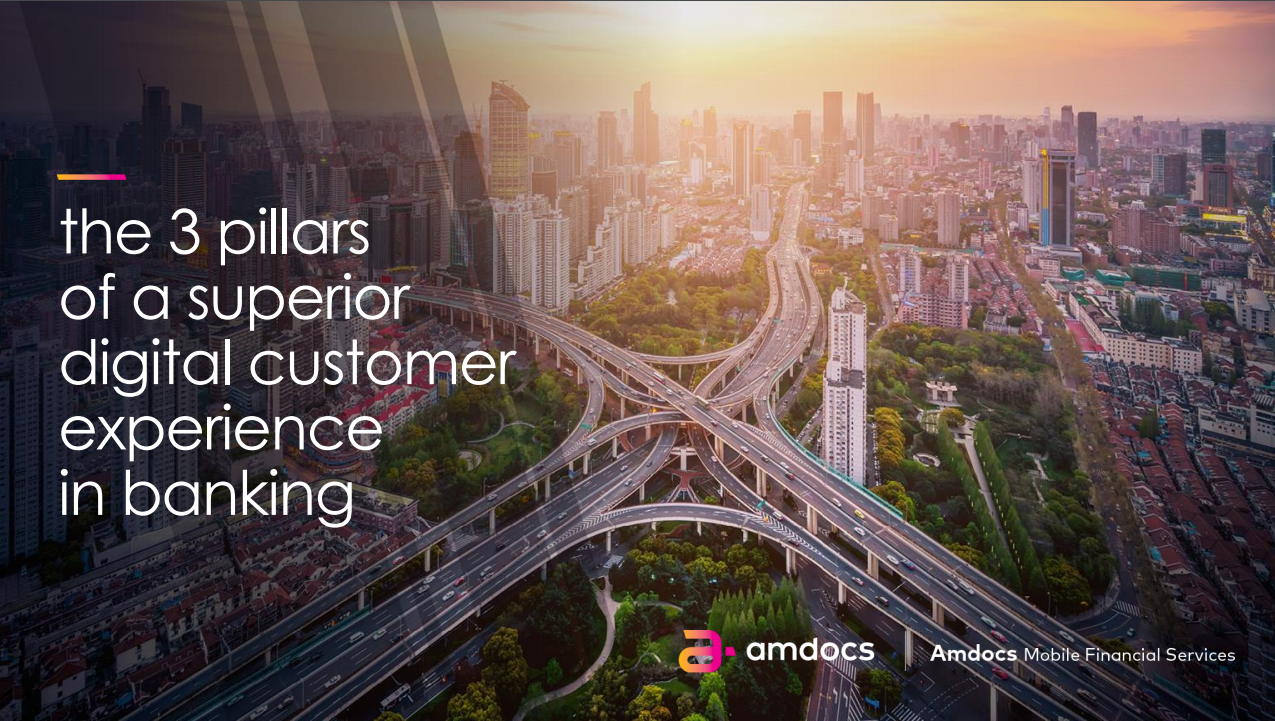 For more detail, please check out the following SlideShare for additional insights about each of these pillars – as well as compelling data from Gartner, Forrester, Accenture, and more.
Summary
Maya Barkay on creating a superior customer experience in banking
Summary
Maya Barkay on creating a superior customer experience in banking