Summary
MFS and Fintech are two services every Service Provider should be friends with
Is Fintech and the Financial Services Industry a Friend or Foe of MFS? (Hint: Think Bestie)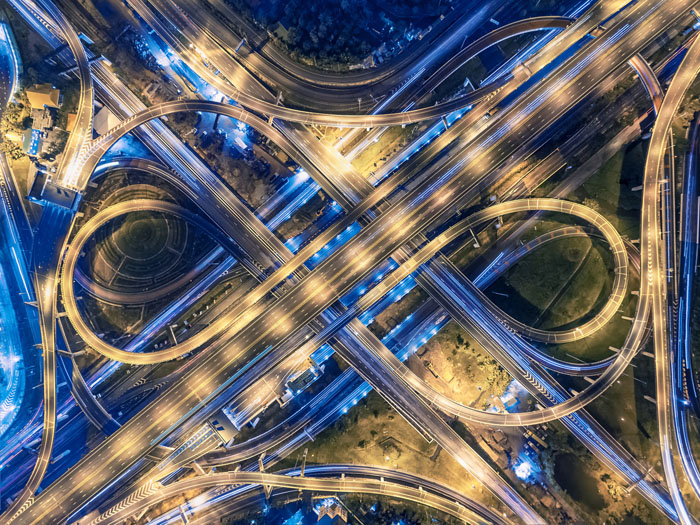 Mobile financial services are gaining traction. According to the GSMA 2015 State of the Industry: Mobile Money report, mobile money is reaching more than 411 million people globally. Moreover, it is available in 85% of countries where the vast majority of the population lacks access to a formal financial institution. This in itself is good news for all stakeholders in the MFS ecosystem: banks, telcos, policy makers, technology partners and NGOs.
FinTech Drives Mobile Financial Services
FinTech is a main driver of MFS since it enables the convergence of financial services and telecommunications. Mobile operators and FinTech companies active in the financial services industry are providing attractive alternatives to the traditional banks and money transfer operators (MTOs) channels, which has resulted in the financial inclusion of millions of people that did not have access to traditional methods of banking before. Examples of partnerships between mobile money providers and FinTech companies are WorldRemit and Xoom. UK-based WorldRemit cooperates with carriers and mobile money operators in 125 countries to let its users receive money in different ways, including their digital wallets. Xoom is an app-based money-transfer service, which was bought by PayPal in July 2016.
Look no further- Asia examples of where Financial Services relies on Fintech
FinTech Innovation in China
To see how FinTech as part of the financial services industry enables MFS, let's have a look at China. This country has a long tradition of being a "pecuniary innovator". During the Song Dynasty (960-1279), the Chinese were the first to use paper money. During 2013, China embraced Yú'é Bǎo, 余额宝 ("leftover treasure"), a money market fund launched by Alipay, an Alibaba subsidiary. The fund attracted 150 million clients and $93 billion within 18 months. It is therefore no surprise that Chinese consumers have embraced FinTech boosted MFS such as online banking, currencies, money transfers, payments, crowdfunding, lending, investing, and insurance. This makes sense, since there are almost 1.3 billion mobile phone users who want to shop, pay, or invest within a second, minute or hour.
India's Opportunities in FinTech and Mobile Financial Services
Although China leads the way in global investments in FinTech, it is closely followed by India. What makes India unique, is that the vast majority of its 1.2 billion population is unbanked. In 2016 alone, 78% of all consumer payments were made in cash. However, this is changing with MFS startups such as Mobikwik, Paytm, Freecharge, Itzcash, Momoe and Suvidha. It is estimated that $500 billion in digital payments will be made in the next four years, resulting in non-cash payments overtaking cash ones by 2023.
FinTech Innovations in Japan
Another interesting example of how FinTech supporting MFS works is "moge check" in Japan. Launched in August 15, it offers MFS in the form of mortgage refinancing cost comparison. It offers price transparency vis-a-vis the mortgage market which is the core of personal financing. It provides services that users can choose from that will suit their individual mortgage needs.
To come back to the question if FinTech as part of the financial services industry is the friend or foe of MFS, the answer is quite clear. As it looks now, FinTech will be more than just a friend, it will be a "bestie". Why? FinTech will enable MFS to provide access to affordable credit lines, make daily merchant payments easy, and lower the cost of cross-border remittances and transfers. This means that FinTech not only introduces innovative financial services such as offering microloans, alleviating the world of payments and money transfers, but also contributes to solving the financial inclusion needs of billions of individuals as well as achieving some of the UN's 17 Sustainable Development Goals.
To learn more, visit our MFS solutions overview.
References:
Infographic: the impact of MFS loyalty programs on consumer usage
The Biggest Trends and Opportunities In 2018 For Mobile Financial Services
3 Key Elements to Drive Long Term Commercial Success, Scale and Profitability with Mobile Banking and Financial Services
Summary
MFS and Fintech are two services every Service Provider should be friends with
Summary
MFS and Fintech are two services every Service Provider should be friends with