The Future of Mobile Commerce & Payments Sounds Remarkable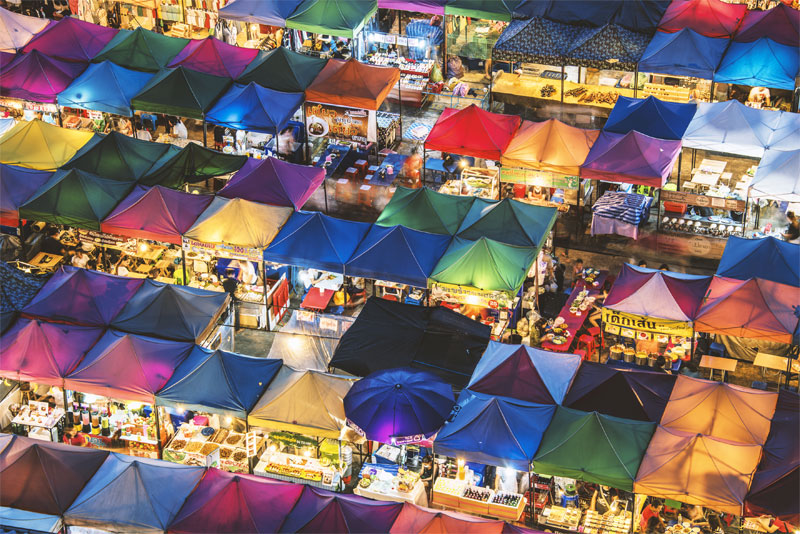 Going Digital
How commerce is transacted, and the way payments are made in our digital world has evolved dramatically over the years. And, there is no doubt, the spread of digital payments and the mobile wallet is accelerating:


In-store mobile payments is slated to reach $503 billion by 2020, at a compound annual growth rate (CAGR) of 80% from 2015 to 2020;

Global mobile point-of-sale revenue is expected to reach nearly $50 billion in 2021;

In the U.S. alone, the use of mobile wallets is expected to surpass credit and debit cards by 2020.
In light of this growth, financial services and payments providers are actively seeking complimentary or alternative solutions beyond the existing technologies that are used to enable digital payments, due to the risks and or limitations that exist currently in each:


QR (Quick Response) codes, which require devices with a camera and are vulnerable to "at tagging" attacks," a type of cyberattack that uses QR codes.

UPI (Unified Payments Interface), which requires a lengthy setup process and for the user to type the UPI code every time a transaction is made.

NFC (Near Field Communication) which requires special hardware, which users with a basic handset cannot use. In fact, phones with NFC are still relatively rare and expensive. This is particularly problematic for underbanked and unbanked populations, who don't always have the most up-to-date mobile phone models.
The Audio Revolution
There is a technology, however, which is transforming mobile payments and delivering fast, seamless, and affordable and accessible mobile payments – utilizing data over audio. This is not necessarily a new technology. Audio-based data exchange apps have been around for a few years.
Alipay, for example, a mobile payments pioneer, launched a payment system in 2013 that uses sound waves to connect smartphones with vending machines in the Beijing subway system. And, most recently, in September of last year, Google announced its new payment app for India, called Tez, which is the Hindi word for "fast."
Tez leverages data over sound to allow users to pair two devices and transfer money. The phones use ultrasonic frequencies, inaudible to human ears, to establish a connection, and identify the payer and payee for the transaction.
Tez enables users to link payment apps from all of India's 55 banks that are on the country's Unified Payments Interface (UPI), which was established by the Indian government to make moving money from one bank account to another simple and seamless.
In just fifteen months the number of transactions made on UPI sky-rocketed from 92,000 to 105 million. It's no surprise, then, that Google introduced the app in India.
The attraction of data over sound for payments among developing countries is especially notable. In these countries, there is a very large population, with a high smartphone penetration rate, but a lagging business ecosystem that cannot afford to replace legacy point of sale terminals to include new ones with NFC technology. Here, sound-based systems are a great alternative. Moreover, this technology empowers those who do not own smartphones to pay for goods and services.
The Challenges & Benefits of Data-Over-Audio
Many banks, in fact, are seeking a means for transferring money from a phone to a point of sales (PoS) terminal without swiping a debit or credit card. Though, to date data throughput and security have constituted a challenge to the broad-based adoption of this technology.
The significance of this challenge are limited security and encryption capabilities, as well as limited speed regarding authentication and transmission completion.
Though the potential benefits of the technology are great:


Improving customer experience with digital payments that are frictionless, seamless, and faster, requiring no hardware, and no additional resources to install;

Increasing conversion rates with innovative promotional capabilities for near real time persona-based marketing, micro segmentation for ads, and the ability to influence intent and awareness with contextual relevance.
For consumers, there are many payment related activities that can be revolutionized:


Using the smartphone to pay for mass transit tickets;

Logging in to a desktop computer using the ultrasonic authentication protocol;

Swiping data from phone to another device for secure, autofill online payments;

Making cardless ATM withdrawals;

Making peer-to-peer smartphone payments.
The Latest Ultrasonic Innovation
There is one company that has come forth with a solution for overcoming the throughput challenge. US-based LISNR, an Amdocs Mobile Financial Services partner, launched late last year the first data-over-audio solution to support data transmission speeds of 1,000 bits per second.
With the need for this enabling technology increasing all the time – that is, for enabling easier, faster, and more secure digital payment; and with the pace of innovation ever accelerating, we expect to hear much more from data-over-audio in the near and long term.
To learn more about how Amdocs MFS can help you too fast-track to the future of mobile payments today, get in touch and request an MFS demo to learn more.