Insights from the Mobile Money & Agent Banking Summit in Myanmar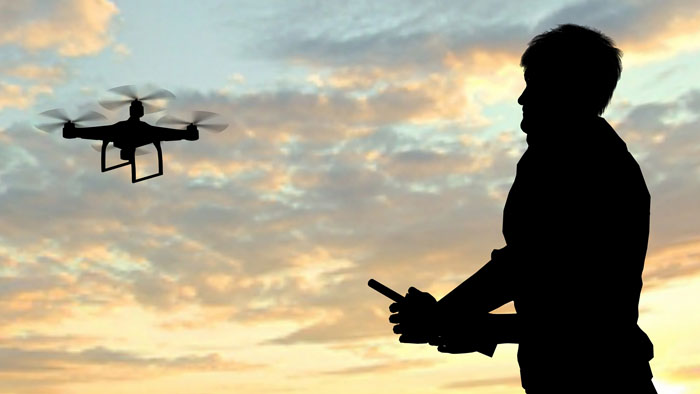 Recently, I had the privilege and pleasure to present at the Mobile Money & Agent Banking Summit in Myanmar. The event was full of many dynamic sessions about the vibrancy and ever evolving state of our industry across Indochina. Today, I'd like to share some of the insights that we discussed during my session, about the bright future and potential that awaits mobile money and agent banking.
Monetizing Messaging for Financial Services
We believe that there is great opportunity in leveraging the fact that 90% of mobile time is spent in apps. This creates challenges for MFS providers as low transaction rates per month mean that users often have to relearn the payment app each time. We need to create habits and make it part of daily life, as natural as messaging. Consider the benefits of capitalizing on the immediacy of need by putting a payment button on messaging applications. This button would lead to the payment providers or banks wallet, enabling customers to transact conveniently and seamlessly.
One company that is doing this successfully is China-based Tenpay which offers an integrated payment platform. This platform is comprised of a simple and seamless messaging app that has grown into an omni-channel payments marketplace of 900million users.
MFS for Advancing Financial Inclusion
Another bright spot in the future of MFS is around financial inclusion – which serves as a win-win for both banks/financial institutions, government and for consumers.
Myanmar is one such market with great potential to benefit from the growth and evolution of mobile financial service. With smartphone penetration at 55% in Myanmar, for example; but with only 24% holding a bank account at a financial institution – the opportunity for empowering the unbanked is great. And the journey towards more diverse and more lucrative services could accelerate – from relatively straightforward domestic P2P money transfers and international remittances to more sophisticated loan disbursement and repayments services.
We believe, that the key to making this happen and overcoming the great MFS barrier is establishing a shared agent banking network to ensure agent profitability, universal QR codes for merchant acceptance and leveraging bank cash in for those who are banked, to act as enablers. This creates both a bottom up and top down strategy for issuing.
For more insights on how to leverage the multiple and exciting opportunities that lie ahead for MFS, I invite you to download the presentation here.
To learn more about how Amdocs can help you leverage the MFS opportunity, contact us here.
About the author: Justin Ho is Vice President, Amdocs Mobile Financial Services
References:
How Banks in Asia's Emerging Markets Can Capture the Millennials MFS Opportunity
Agent banking can grow your business
Money2020 Asia Recap – All About What's Foremost on the Minds of the Region's Financial Services Leaders