3 killer use cases for leveraging an AI-driven 360-degree customer profile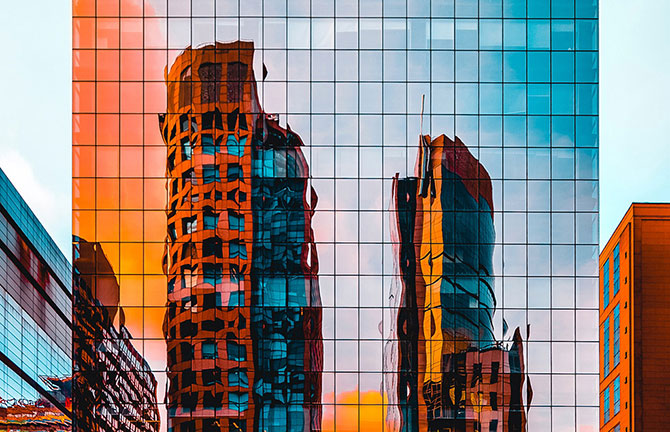 "360-degree customer profiles represent a fantastic opportunity to propel any service provider into the next generation of customer centricity, filled with opportunities to delight customers and strengthen relationships, to prevent your most valuable customers from churning, all the while optimizing your cost to serve," TM Forum, 'The CSP's Guide to AI-Driven 360˚ Customer Profiles'
It's never been more important to have access to a 360-degree customer profile: it helps you understand how your customers behave in every engagement, on every channel and across the entire lifecycle.
But on its own, a 360-degree view is not enough. To fully understand how customers want to be served, and deliver win-win engagements, it must be infused with artificial intelligence. This requires extracting and leveraging rich, actionable insights in real time.
Here's three compelling use cases.
Use case #1: care with hyper-personalization
Agents at traditional contact centers do not typically have access to real-time insights on customers' interaction history, possible reasons for calling or next best actions. An AI-driven 360-degree profile however, provides such visibility – including usage, billing, customer service history, network experience, location data, digital behavior and more. It also allows your agents to make next best action recommendations based on this information. The result is precise, hyper-personalization and a profound impact on customer satisfaction.
Use case #2: real-time churn prevention
Traditionally, preventing churn relies on the information drawn from disparate, individual interactions and survey responses. But these methods are not statistically reliable and don't provide the requisite indicators in a timely manner. In contrast, an AI-driven 360-degree customer profile enables you to systematically rank and flag customers with a high risk of churning, based on intents and behaviors that signal churn probability (e.g. visiting a competitor's website or repeatedly submitting complaints via social media). Such a data-driven, real-time approach enables you to prioritize customers with the highest probability for churn and then focus your resources on those who genuinely warrant retention efforts.
Use case #3: data-driven contextual advertising
When it comes to devising advertising strategy, media distributors are limited in their ability to monetize subscriber data due to fragmented datasets that provide an incomplete view of the customer. With an AI-driven 360-degree customer profile that is rich in integrated historic and real-time data, you can provide highly relevant, personalized and contextual in-screen offers. When provided in alignment with specific customer preferences, such ads have the power to dramatically increase real-time responses and conversion.
To learn how Amdocs can help you reap the benefits of an AI-driven 360-degree customer profile, reach out to us at intelligence@amdocs.com
Summary
How AI-driven 360-degree customer profile help understand customer behavior
Summary
How AI-driven 360-degree customer profile help understand customer behavior