Network analytics targets fiber rollout hotspots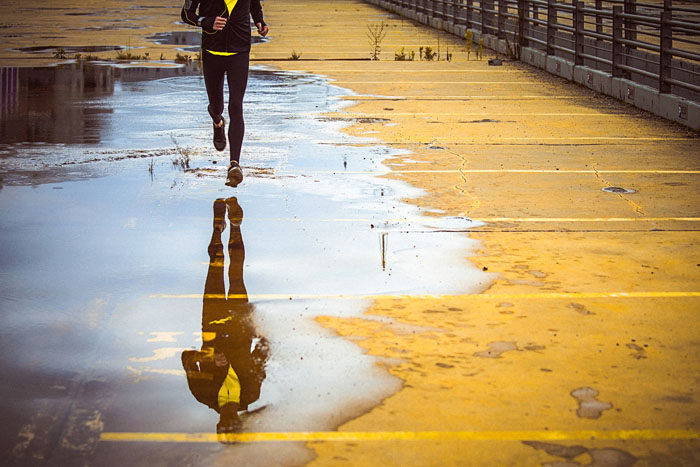 Network planners often focus mainly on network capacity, coverage areas, identifying bottlenecks and quality of service (QoS) issues. However, such an approach can lack a detailed understanding of the particular customer experience in any given area. Network analytics can help identify and prioritize fiber hotspots ensuring network investments are used to target the most important places first, for fiber rollout and upgrade.
Determining whether a particular location will be profitable or not isn't always easy without specialized tools. Service providers need to understand what will provide a good return on investment and how it will improve the customer experience. While business analytics is still somewhat new in network planning, it is becoming a well-accepted method for determining the best places to make network investments.
Network analytics uses multiple data sources from network and business systems to provide insight into customer behavior, trends and experience. Planning decisions can then be based on a combination of network, technical and business needs. By determining what attracts customers to a particular location and when, what types of customers they are, how much revenue they generate at the location and how well the location is coping with traffic, it then becomes possible to prioritize investment for fiber rollout or upgrade projects to improve customer experience and enable more revenue to be generated at the location. At the same time other areas may be over-served by an excess of capacity or simply underutilized, which may not represent good candidates for further network investment but could be targets for business development and marketing campaigns.
To explore this and other related topics further, Amdocs have published a new white paper entitled 'Meeting fiber demand with a smarter approach to network rollout'.
The paper takes a look at the challenges service providers face when planning and deploying various fiber network technologies in an era of fierce competition and cost control. Specifically, the paper examines how specialist services and tools can help service providers apply process automation and end-to-end project orchestration to speed up planning, design and implementation of fiber network modernization programs.
The use of business analytics tools is growing rapidly across the entire network lifecycle from network design and deployment, through to monetization and customer experience. Armed with the right tools and expertise, service providers are now able to target their fiber investments with increasing accuracy!
Download 'Meeting fiber demand with a smarter approach to network rollout'.
Author: Manasa Agaram is a product marketing manager at Amdocs. When she's not working on, learning about or reading up on new communications technology, she enjoys traveling, good wine, good food and has an unnatural love for shoes! Manasa is based in Ottawa Canada and as a result has developed a strong appreciation for maple syrup, snow and hockey.
Summary
Network Analytics can help target fiber hotspots for more accurate investment
Summary
Network Analytics can help target fiber hotspots for more accurate investment