7 iPaaS must-haves for service providers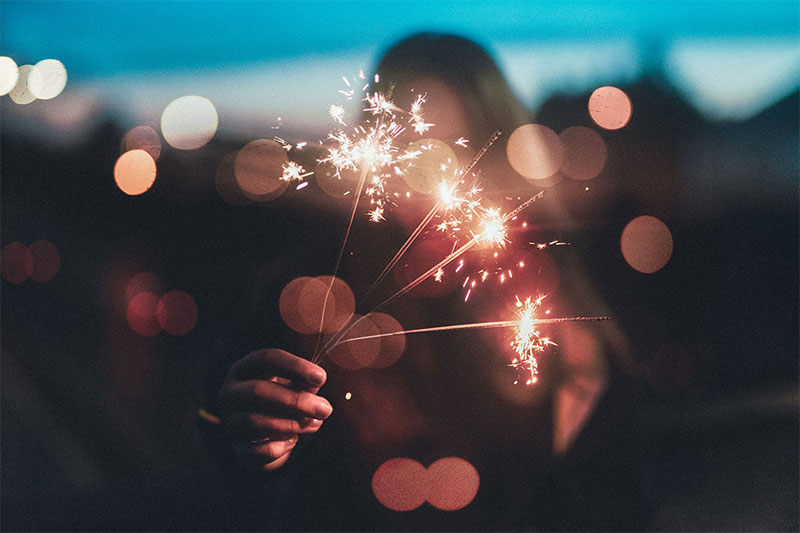 There is no denying that integration platform as a service (iPaaS) is top of mind for media and communications service providers. As Franck Darmon mentioned in his blog post, over two-thirds of service providers are planning to make significant investments in iPaaS solutions in the near future to help them overcome the many complexities of hybrid integrations.

However, not just any iPaaS solution will do. For media and communications service providers, the ideal iPaaS solution needs to have an industry focus in order to integrate effectively between all relevant applications and enhance time-to-market for new services.

So, if you're planning on implementing an iPaaS solution, make sure to consider the following 7 must-haves.
Industry-centric compatibility
In order to be implemented in the fastest manner and reduce time-to-integration significantly, the optimal iPaaS solution must come with pre-packaged connectors to BSS, OSS, and other related systems. It should also offer pre-integrated capabilities for industry-specific processes and services such as eSIM management, onboarding partners and managing the partner ecosystem, asset monetization, digital enablement, data migration and conversion, business process optimization, order fallout management, and more.
Industry-driven compliance
It must be compliant with TM Forum open API standards, including pre-integrated, pre-enabled open APIs, and provide full support for TMF data models (SID).
Flexibility
It must support the deployment method that best suits the organization's strategy. This could be:
SaaS-driven: cloud-based, multi-tenant, and fully managed;
Private cloud-based: able to accommodate any IaaS private cloud environment (e.g. GCP, AWS, Azure);
On-premise: able to allow for on-premise scenarios.
Cloud agnostic
It must be agnostic to incumbent and future cloud frameworks, and it should enable seamless and simultaneous deployment in multi-cloud environments, allowing users to easily port the solution from one cloud vendor to another. Being agnostic also means eliminating vendor lock-in through seamless compatibility with any on-premise, cloud-based, or partner application.
Anywhere, anytime availability
It must have the ability to be connected anywhere, anytime, while supporting the full range of media and communications-specific applications, devices, business scenarios, and data sources, e.g. BSS, OSS, digital, and cloud services and applications.
Business process management-driven
It must support predefined, industry specific business processes such as order, care, and billing, on any internal or external channel. It must also support the efficient creation of automated integration flows, monitoring and visibility, and issue remediation.
Delivering an all-inclusive offering
Maximum effectiveness of an iPaaS solution is ensured when the solution is all-inclusive, comprising of both technology and a comprehensive range of services, including consulting, design and development, testing, billing and settlements, IT and business operations, among others. In fact, in a recent survey conducted by Ovum in partnership with Amdocs, service providers noted that the most important characteristics of an iPaaS vendor is that their offering includes both technology and services, to cover the full ecosystem of integration implementation and operation.
Bottom line
As service providers advance toward the cloud, the need to unravel the tangled web of hybrid integrations will continue to increase at an equal if not greater rate. Overcoming the challenges and enabling the new age of digitalization requires an industry-specific iPaaS solution. Choose wisely.

To learn more about how Amdocs can help you leverage the seven iPaaS must-haves, we invite you to visit our website.
Summary
Franck Darmon, Head of Amdocs Digital Business Operations, explains the 7 service provider must-haves when implementing an iPaaS solution.
Summary
Franck Darmon, Head of Amdocs Digital Business Operations, explains the 7 service provider must-haves when implementing an iPaaS solution.