Intelligent customer care: getting it right the first time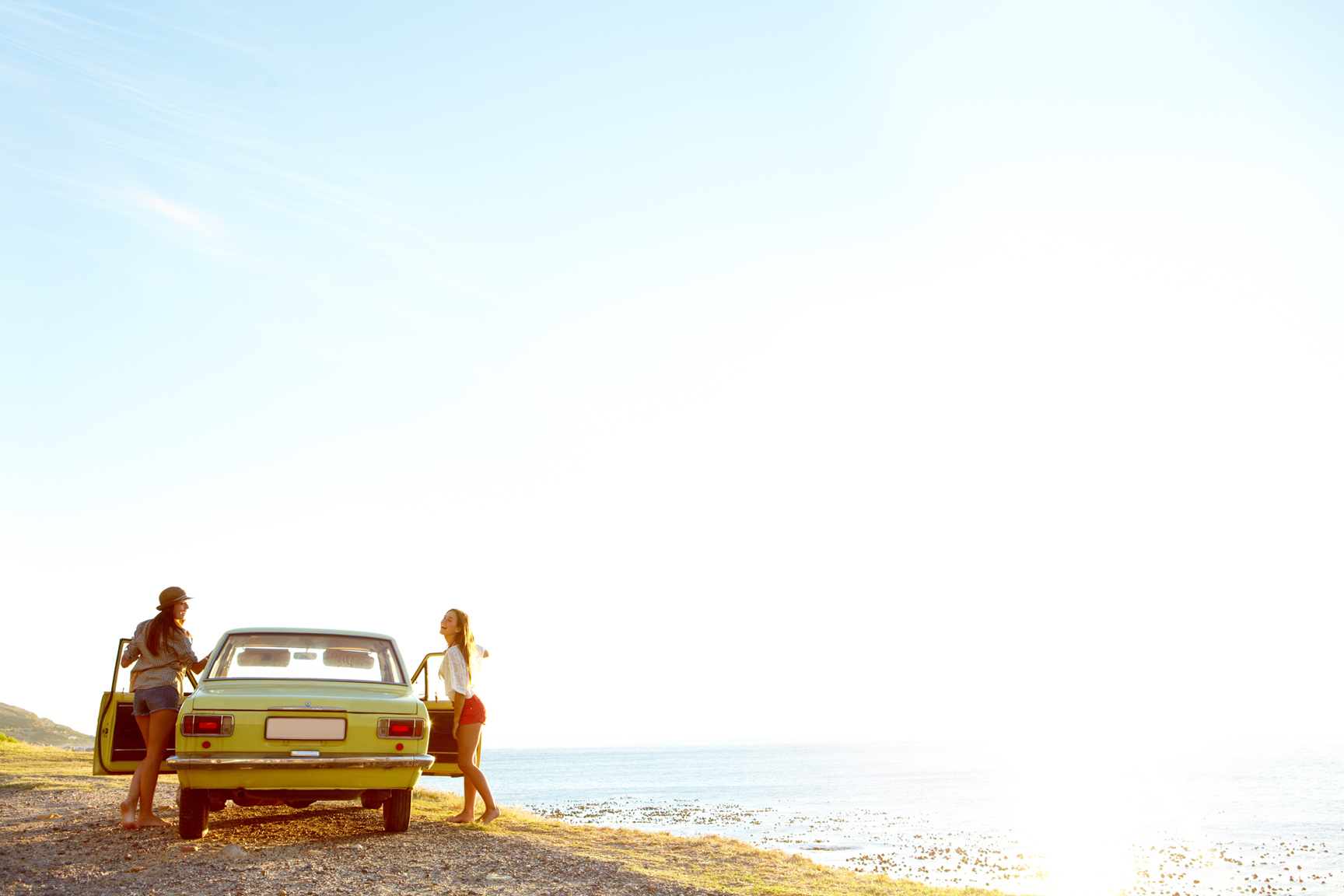 When it comes to customer care, service providers have two primary goals: it needs to be cost-effective and it needs to satisfy consumers. On one hand, great experiences breed loyalty, increase net promoter score (NPS) and grow lifetime value. On the other, bad experiences often lead to churn and may damage brand equity. The key brand differentiator is customer experience – and 86% of consumers are willing to pay more for a better one (Customer 2020).
Achieving customer care greatness in today's complex, digital world is a daunting task. A growing number of service channels (e.g. web, in-app, chat, social), new technologies (e.g. 5G) and sophisticated services (e.g. connected home services) are being introduced all the time. Moreover, customer expectations tend to outpace even the speed of innovation – for example:
54% of millennials, 50% of Gen Xers, and 52% of baby boomers said they stopped doing business with a service provider due to poor customer service (eMarketer)
Web chat is growing because it provides a low-friction channel to interact with an agent (Forrester)
The most Important factor in customer loyalty is reduction of customer effort (Harvard Business Review)
What consumers need most might surprise you
Growing consumer demands doesn't necessarily mean that service providers need to pull out all the stops on care programs. Amidst all the growing complexity, what consumers ultimately seek is simplicity. They want to be understood on the first contact, and receive accurate and relevant information in a fast and friendly manner, on their channel of choice.
This is where artificial intelligence (AI) comes in. According to Ovum, AI plays a huge role in improving the quality of the customer experience by introducing new, innovative ways to improve quality of service. And at the same time, for service providers, it decreases the cost to serve. The problem however, lies in implementing the right AI solution. This is due to the unique combination of capabilities it requires, including:
Aggregating and processing a wide array of real-time customer data, collected from multiple internal and external sources
Compiling and delivering a real-time 360-degree customer view to every agent – live and virtual – in the contact center, the retail store, in-app and online
Providing feedback to AI engines to identify common patterns that lead to calls, their root cause and how to optimize action on an ongoing basis
Intelligence-Driven Customer Care
aia, the Amdocs Intelligence Platform, enables service providers to take charge of the customer relationship. It allows them to deliver the high standard of care customers expect – predictive, proactive and personalized – all while reducing cost. It does this by combining market-leading artificial intelligence engines, cognitive computing, the Amdocs Real-Time Data Management Platform and our extensive telco-specific domain expertise.
This combination, brings far-reaching benefits, including:
Increasing CSAT while driving down operational costs
Ability to manage consistent experiences and processes across every channel
Reducing ticket cycles and average handling time, while optimizing customer experience
Enabling an efficient balance of self-service and contact center care

Predictive and proactive, intelligent care in action
With its machine learning capabilities, aia continually improves its understanding of common patterns that lead to calls, enabling the service provider to quickly uncover the root cause of the issue at hand and optimize the action to be taken. So, for example, when low performance of a 4G network is determined to be causing considerable dissatisfaction among subscribers, aia "knows" that many calls are likely to be coming in as a result.
But taking this a step further, aia also knows the best action to take. In our example, aia would proactively engage with customers in advance of their contacting the service provider, notify them of the issue, and inform them that it's being handled. This optimized next best action (NBA) is based on the platform's ability to evaluate past occurrences of similar issues and estimate how to best engage with frustrated customers. For even deeper personalization, aia would then apply machine learning to decide on the most appropriate message format and channel. Finally, once the issue is resolved, aia would notify customers proactively that a resolution has been found. To improve the service further, it could even send a feedback request to customers for contextual, real-time, and reliable input.
Such a proactive approach is just the right fix, and the result is a significant reduction in calls at the engagement center, reduced average handling times, and of course, more appreciative customers and decreased service costs.
To learn more about how aia can help you deliver intelligent customer care, we invite you to read "intelligence-fueled customer care"- the Amdocs Real-Time Intelligence platform solution overview for customer care or request a demo.
Summary
Roni Dvir looks at intelligence-infused customer care
Summary
Roni Dvir looks at intelligence-infused customer care