DevOps Series: How digital transformation is keeping the industry honest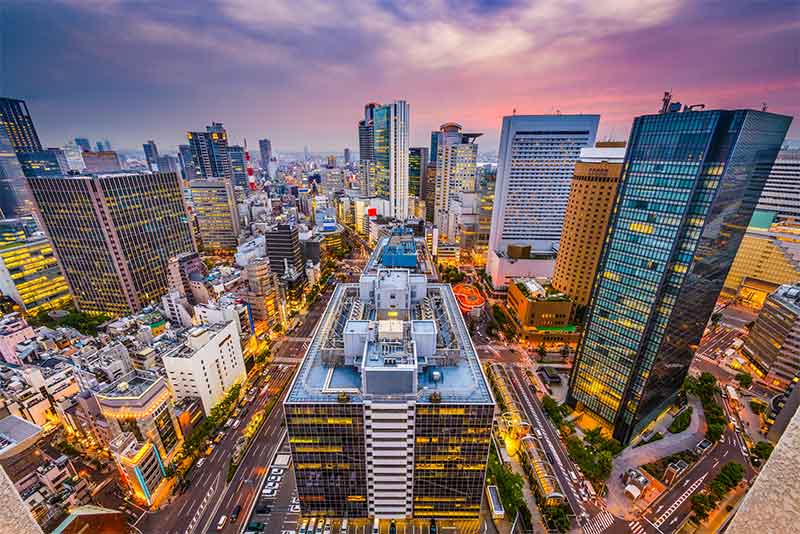 As digitalization continues to take off across the industry, so too does the dramatic transformation that began several years ago across the CSP ecosystem. But for service providers to truly maintain a grip on their competitive advantage, the imperative remains upon them to ensure they can roll out new digital experiences and innovative offerings faster than ever before.

Yet as the pressure mounts to up the pace of delivery, the nature of the transformation itself is changing. The result has been a growing trend of traditional waterfall projects giving way to DevOps.

Read on to delve into this week's hottest topics.
Digital transformation risk is CEOs #1 concern in 2019 (by HBR)
A recent survey of directors, CEOs and senior executives found that digital transformation risk is their #1 concern in 2019. Yet 70% of all digital transformation initiatives do not reach their goals. Of the $1.3 trillion that was spent on digital transformation last year, it was estimated that $900 billion went to waste. Why do some digital transformation efforts succeed, and others fail?

Read more.
How to win the innovation race with advanced communication and collaboration tools (by Frost & Sullivan)
The adoption of digital technologies is reshaping many sectors of the global economy. High tech companies, in particular, are at the leading edge of digital transformation and must lead by example. The dynamics of the modern workforce – increasingly remote and unstructured, highly interdependent and digitally savvy – are compelling businesses to adopt more advanced communication and collaboration tools as a strategic asset to operate in a fast-paced environment.

Read to learn more.
From digital transformation to ContinuousNext (by Gartner)
ContinuousNext is Gartner's new position on the capabilities that all organizations need to keep up with continuous change driven by technology. ContinuousNext is a formula for success in a world that is constantly changing…through and beyond digital transformation.

CIOs can prepare their organizations by focusing on these imperatives:
Augmented intelligence, the next step beyond artificial intelligence, where humans and machines work side-by-side

Privacy, and trust, which has become a new source of power
10 things to get right for successful DevSecOps (by Gartner)
Integrating security into DevOps to deliver "DevSecOps" requires changing mindsets, processes and technology. Security and risk management leaders must adhere to the collaborative, agile nature of DevOps to be seamless and transparent in the development process, making the "Sec" in DevSecOps silent.

Read Gartner's full research report on DevSecOps.
CIOs – you can no longer afford to wait (by Forrester)
CIO: it's time to step up your technology innovation game.

This article by Brian Hopkins, Principal Analyst at Forrester Research, Inc) showcases what a CIO can start doing, effective today
Summary
This new blog series provides digital transformation and DevOps insights you need to know.
Summary
This new blog series provides digital transformation and DevOps insights you need to know.