Digital Identity: Anchoring the Internet Economy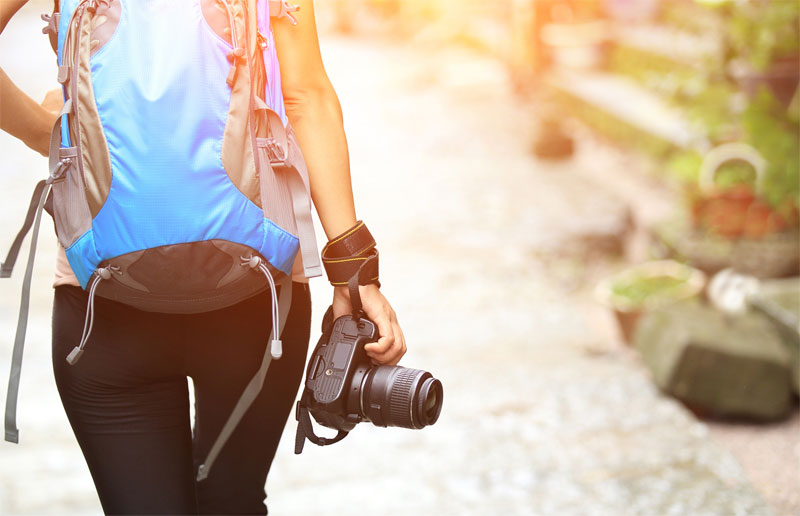 If you want to know just how far the digital revolution has gone, consider this: in banking, one of the world's most traditional industries, 46% of consumers now interact with their bank via digital form only, skipping physical channels altogether.
According to PwC's 2017 Digital Banking Consumer Survey, this segment of consumers use a combination of digital-only channels, such as mobile phones, PCs, and tablets to interact with their financial institutions. This is a huge jump from five years ago, when only 27% of consumers were what PwC are calling "omni-digital".
Of course, to successfully manage your digital banking online, your bank has given you a username and password, and created a digital identity relationship. This digital identity makes omni-channel experiences seamless, and the digital breadcrumbs you leave with every interaction, help your bank personalize your experience.
One of our mainstream suppliers is starting to take this problem in hand – the communications provider. As the communications carriers expand from mobile and broadband into digital life services like home automation and security, TV and video subscriptions (linear and app based), music subscriptions and even on-line shopping, some of them are supplying great single, digital identities for their subscribers across all such services.
This approach is similar to how Apple provides a single ID for all of its different services, with each user having their own digital identity with associated permissions for family members, entitlements, and favorite shows and content. Service providers should be seeking to do the same for their customers.
Digital identity solutions are more than just a single, sign-on password. Leading solutions power seamless user on-boarding journeys, store user-rights and preferences, and enable preference and policy management. Such digital rights can extend beyond the individual to the family as well. Soon will be gone the days where the cable subscription ID was tied to the physical address of a home. This is being replaced by a family hierarchy of users so that each user can enjoy their own services inside a bundle and service providers can market to 'sets of eyeballs' in the home and across all screens, instead of to a simple physical address.
The same concept holds for enterprise identity rights, where small and large businesses can provide privileges to cloud software, network access, communication plans and much, much more.
I don't see a day in the coming years where a single, ultimate digital ID will exist across all digital ecosystems. However, we will come to rely on a few key identity providers as we embrace a digital lifestyle.
Amdocs, the leader worldwide in customer experience, has recently purchased UXP Systems, the company I have been running which is a pioneer in digital identity for user lifecycle management. We have already deployed our User Lifecycle Management® platform at many service providers worldwide but our entire team is positioned to drive its benefits to the hundreds of communications and media companies that Amdocs services today. Very exciting times!
About the author: Gemini Waghmare is Head of Digital Identity, Amdocs