Are You Ready to Take the Omni-Channel Experience to the Max?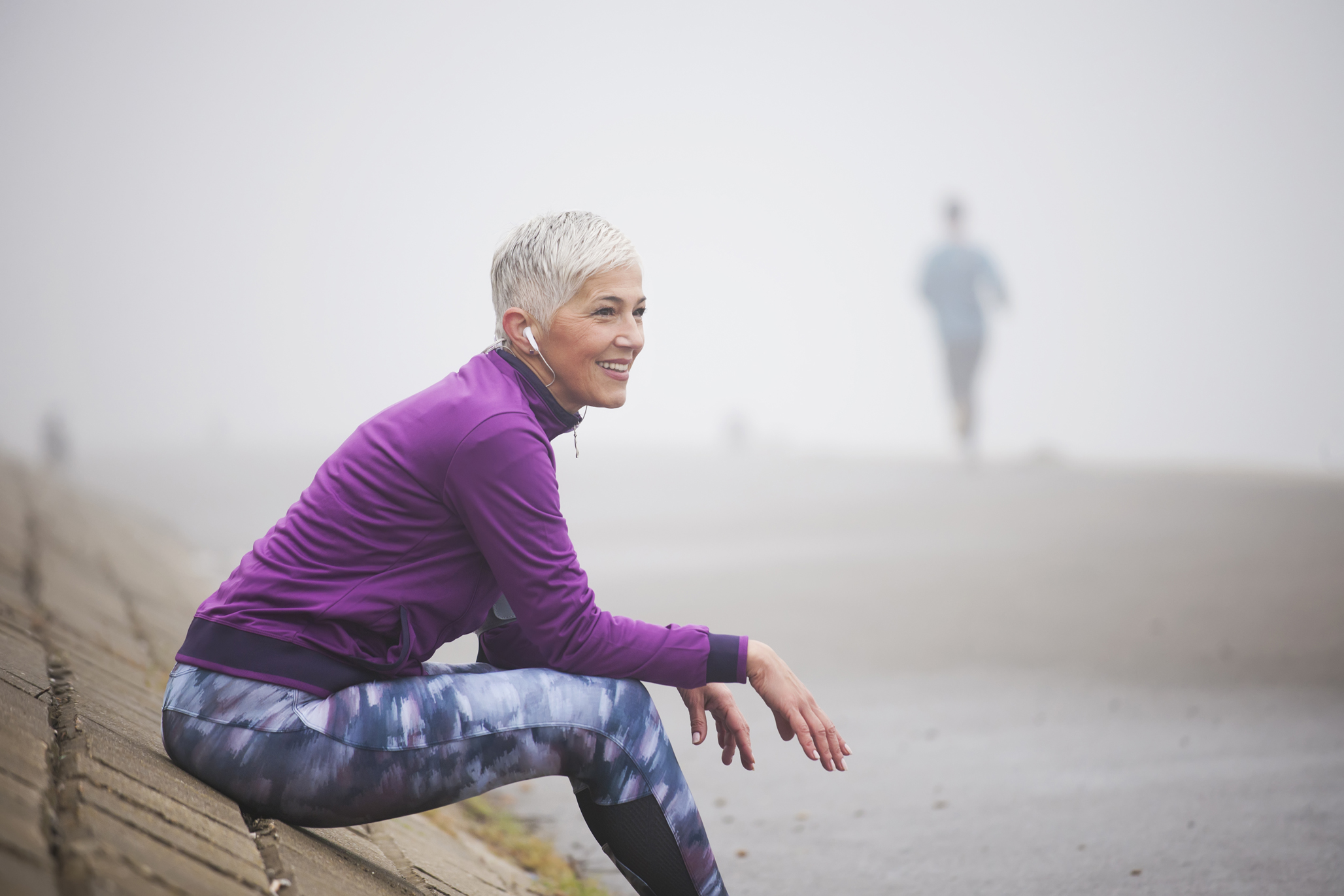 Check out these 5 steps that will get you there and the 5 must-have capabilities that will keep you there
Service providers today are under immense pressure from both the competition and their customers to offer a seamless omni-channel digital experience. Consumers expect to be able to connect with brands through any channel they choose, including mobile, desktop, phone, and face-to-face – with consistent ease, convenience, and effectiveness.
This means that the experience needs to pass seamlessly from one channel to the next, across both new and traditional channels. Consumers don't want to have to repeat themselves multiple times, explaining what information they were seeking on the company's website, which device model they discussed with the rep at the retail store (for example), and what kind of plan was offered to them by the agent at the engagement center.
To deliver such an experience and journey, several pieces need to be in place. Namely, a full view of the customer and all their relevant data needs to move from channel to channel right alongside the customer, as they too move from channel to channel. The service provider will also need to be able to provide proactive, contextual engagements at just the right time – making the best recommendations to customers on the action they need to take and on which is the best channel for them for that action.
Furthermore, intelligence must be leveraged to make sure that every action the customer or an agent takes, regardless of the channel, will always lead to a positive impact on the customer experience (e.g. issue resolution), as well as for the service provider (e.g. cart completion).
As service providers seek to prioritize the right capabilities they would need to acquire, and how to get started with their practical implementation, there are multiple considerations. At Amdocs we have some insights, having enabled service providers around the world with omni-channel capabilities for many digital transformation projects.
The 5 Steps to Delivering an Omni-Channel Experience
Based on our experience, we have found that there are five key steps that every service provider should take in order to put in place an effective omni-channel strategy:
Map the current channel architecture, including traditional and digital channels; as well as the various data silo stacks that will need to be unified;
Prepare for an open, cloud-based architecture, that will enable onboarding new channels easily, for example the new cellular Apple Watch, Siri, Alexa, and more;
Establish the agility required for adding and removing care and commerce functionalities as needed and in accordance with business objectives.
Define the omni-channel KPIs that are aligned with business goals, such as improving customer satisfaction, expediting issue resolution, reducing average handle time, increasing first-time-resolution, improving in-store conversion rates improving cross-sell/upsell, and more;
Identify the top 5 typical customer journeys, analyze them, formulize the experience, and create an omni-channel value model;
The 5 Must-Have Capabilities
Accordingly, when seeking a solution that enables the delivery of an omni-channel experience, it is important to base the evaluation on the following parameters:
1. Architecture
Does the solution have an open and modular architecture that separates the front-end experience from back-end systems, and which is compliant with industry standards?
Is it integrated with back-end business systems such as CRM, billing, and order activation for an accurate and complete customer profile and smooth transfer of relevant customer data from channel to channel?
2. Intelligence
Can it leverage data analytics and artificial intelligence, to achieve key strategic objectives: (1) driving the next best action that resolves customer issues; (2) ensuring engagements take place on the optimal channel for the customer, both for the present and for forthcoming engagements; (3) proactively motivating customers to act and moving them forward on their journey?

3. Proactive Journey Management
Does it seamlessly migrate customers to a more cost-effective channel, and one which will be just as effective in addressing customer needs?
Does it leverage knowledge of actions taken by customers and agents in real time to drive the optimal journey from one channel to the next, for always on and always connected customer engagements?
4. Offer Agility / Catalogue
Can it create a dynamic product catalogue that adapts to customer needs in real time, providing agents with the next best offer that is personalized to each customer?
Does it proactively make next best action recommendations for both care and commerce, turning every engagement into a satisfying one for the consumer, as well as into a revenue opportunity for the service provider?
5. Telco-specific Capabilities
Does it have a track record from multiple references for efficient implementation and successful achievement of goals and objectives?
If you would like to learn more about how you too can effectively establish an infrastructure that delivers seamless, omni-channel digital customer experiences, I invite you to connect with me on LinkedIn and start the conversation.
Summary
Dayana Nevo with five steps to get the five capabilities you'll need
Summary
Dayana Nevo with five steps to get the five capabilities you'll need