How a System-Agnostic Platform Accelerates the Digital Experience Transformation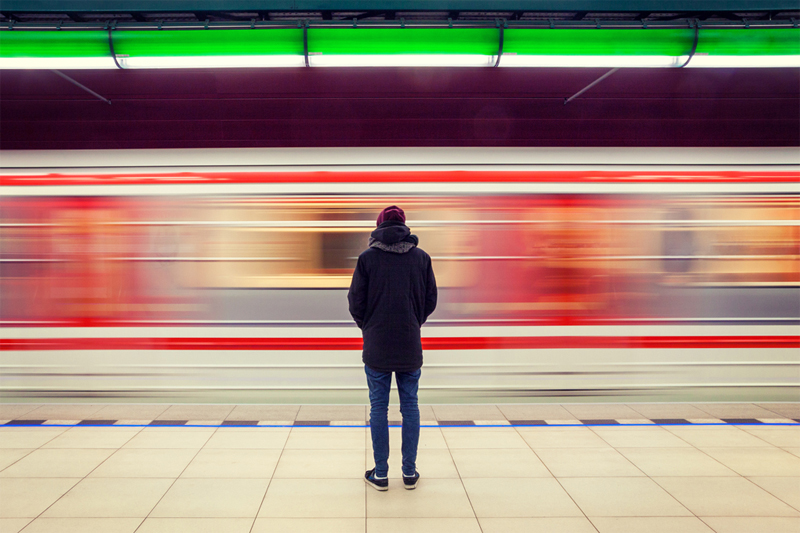 This situation will likely sound familiar to many reading this post: a customer is looking for a new device or information on a new bundle. She is searching the service provider's website, going from page to page. But, after going through multiple screens and what seems like a very confusing process, she logs off before a transaction is completed. The result? The customer is frustrated and the service provider has lost an opportunity to deliver a satisfying customer experience...and, of course, revenues.
To correct this situation and be able to deliver a better (and more effective) online experience – the service provider would need to streamline the number of clicks and screens for commerce interactions. This necessitates integrating with multiple backend systems and simplifying complex and fragmented processes relating to CRM and other critical BSS systems.
The most effective and efficient way to achieve this goal is with a platform that that is microservices and DevOps-based, and which can co-exist with any business system in a hybrid environment.
The benefits are many:
The Microservices Advantage
Lightweight microservices, where each microservice constitutes an autonomous functionality, enable service providers to continuously launch individual, independent services that improve commerce and care experiences – thereby allowing for unprecedented agility.
The DevOps Advantage
The DevOps approach enables these services to be released in short cycles, with development and test taking several days or weeks versus several months – thereby accelerating time to market.
Efficiency with a System-Agnostic Platform
In addition, in order to be able to leverage such a platform with optimal efficiency, it is critical for it to be system-agnostic, working on top of any BSS. For, when a digital enablement platform is system-agnostic it means that service providers can avoid wholescale, costly, and time-consuming changes to the BSS. Instead, they can leave the core business systems in place while extending capabilities to include digital, quickly and efficiently.
For, when service providers need to deploy new digital services and capabilities sometimes with aggressive on-demand requirements, the only way to meet these demands is to regard every new feature, service, or capability, independently and as loosely-coupled. This mindset, along with the enabling, system-agnostic platform delivers multiple benefits, as it:
Drives fast development,
Enables on-demand scalability, and
Avoids costly and risky integrations with existing business systems.
The System-Agnostic Answer? Amdocs DigitalONE
As we have seen, in today's digital world, designing and launching new products and services that exceed consumer expectations requires continuous innovation.
To enable service providers with the speed and agility they need to achieve this goal, Amdocs offers DigitalONE, which is helping service providers all over the world accelerate their journey to digital – sometimes with one channel at a time, sometimes taking on the full scope of care and commerce.
It does this with its open, system-agnostic, and microservices-based architecture that offers a full DevOps environment. This way service providers are continuously improving commerce and care experiences by introducing new capabilities in short DevOps cycles.
Moreover, by being comprised of three different layers that can be deployed in a modular fashion, service providers are deploying channel-specific applications at their own pace:
The first layer is the digital microservices layer that incorporates all care and commerce flows spanning ordering and product catalog processes;

There is also an omni-channel widget-based digital experience layer for servicing agents and customers with visual web presentations of these flows;

The third layer offers channel-specific applications for self-service, retail, social, call centers, and chatbots.
And, of course – DigitalONE can be deployed on top of any BSS system, whether by Amdocs or any other vendor. This gives providers not only the agility to innovate, but the freedom to expedite their digital transformation – regardless of the environment.
Read why Stratecast believes Amdocs DigitalONE has the most advanced microservices value proposition in the industry.