If advertising died, would consumers mourn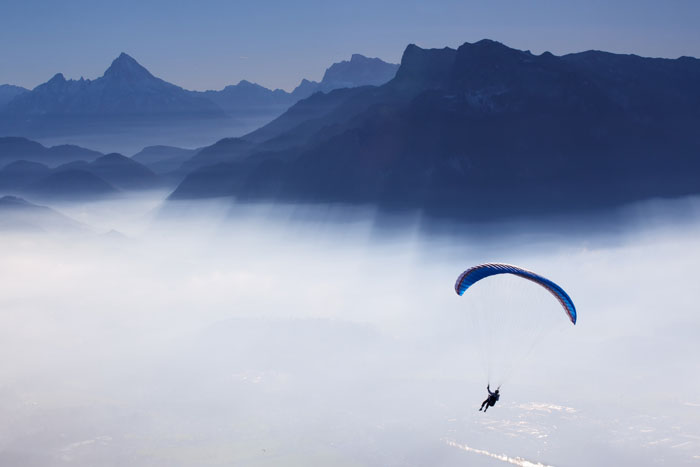 Last month Forrester published a report for CMOs, provocatively entitled, "The End Of Advertising As We Know It," (May 2017). The report's subtitle articulates an equally provocative rallying call to action to "shift billions (of dollars) from ad interruptions to branded relationships." That is, a dollar spent on display advertising is a dollar wasted – according to Forrester. Where, budget invested in technologies that promote deeper customer relationships will bring ever greater marketing returns.
In the report, it is noted that the impending fall of modern advertising is mainly due to two trends. The first is that today's impatient, digital consumers have neither the time nor the patience for interruption-based advertising. To substantiate and quantify its claim, Forrester notes that of the $7.4b billion that was spent on display ads in 2016, only 40% were actually seen by consumers.
The second trend is that consumers are turning more and more to intelligent agents and assistants to guide their purchase decisions. It is envisioned that soon Alexa types may be the preferred source for answers to the kinds of questions that are usually posed to search engines.
Indeed, the aversion to advertising in the form of push interruptions is wholly understandable. Ads are usually annoying, especially when they're irrelevant, and get in the way of what we're doing at the moment.
There's Gotta Be A Better Way
According to James McQuivey, vice president and principal analyst at Forrester, there is a better way:
"Marketers should focus on building deeper relationships with their customers in 2017 – in part by investing in relationship technologies such as those that offer a real-time, single view of the customer, plus artificial intelligence that drives conversational relationships." (emphasis ours)
Now that we know the "what" for the better way, i.e. brand relationships vs. brand promotion, let's take a closer look at the "how," i.e. how can CSPs attain a real-time, single view of the customer; and how to leverage artificial intelligence (AI) to drive conversational relationships.
How to Attain a Real-Time, Single View of the Customer
Achieving a 360-degree, real-time view of each and every customer, even when there are millions of them, mandates the ability to collect and integrate data from multiple and disparate data sources, from both first and third-party data systems, in real time. For example – from both your own CRM and billing systems, on the one hand, and also from third party sources such as social networks and web surfing histories, on the other hand.
When applying AI and machine learning to this data, CSPs can arrive at an accurate and complete understanding of customer needs, preferences, and intents. Furthermore, with AI — understanding and insights can be dynamic, continuously adjusting to the real-time state of the customer. This way CSPs can deliver a unified view of the customer to the CSR in the contact center, the sales rep in the store, and for un-assisted support such as through chatbots, robots, and IVR.
Furthermore, they can leverage the 360-degree customer view to deliver personalized and contextual conversational engagements that are not only not pushy, but are timely and exactly what consumers are seeking out.
How to Establish Intelligence-Driven Conversational Relationships
With both human and non-human assisted engagements – AI can help deliver the optimal next best action (NBA) and next best offer (NBO) recommendations, that are based on the specific customer's needs and intents. This has proven to increase the success rates of cross-sell/upsell attempts.
Specifically, with non-human agents, natural language processing (NLP) capabilities, for example, along with sentiment and tone analysis enable chatbots to "intuitively" gauge whether a customer is happy with the engagement or not. The bots then can deliver the offer or information that the customer is seeking, and which will make them happy. The result is a customer-centric, empathic and personalized engagement, and – of course – deeper customer relationships and more successful offer uptakes.
If the days of advertising as we know it are long gone – then welcome! the age of intelligence-driven customer engagements. It's great for consumers, great for service providers – it's a non-zero-sum game where everyone's the winner.
To learn how you too can build deeper customer relationships for outstanding marketing results, read this guide or contact us at intelligence@amdocs.com.
Author: Roni Dvir is a Digital Intelligence marketing manager at Amdocs, and has more than 20 years of experience in B2B marketing and business development.
Summary
AI can help brands build relationships with consumers, rather than broadcast at them
Summary
AI can help brands build relationships with consumers, rather than broadcast at them