Learn to love your data, it is the fuel that powers business transformation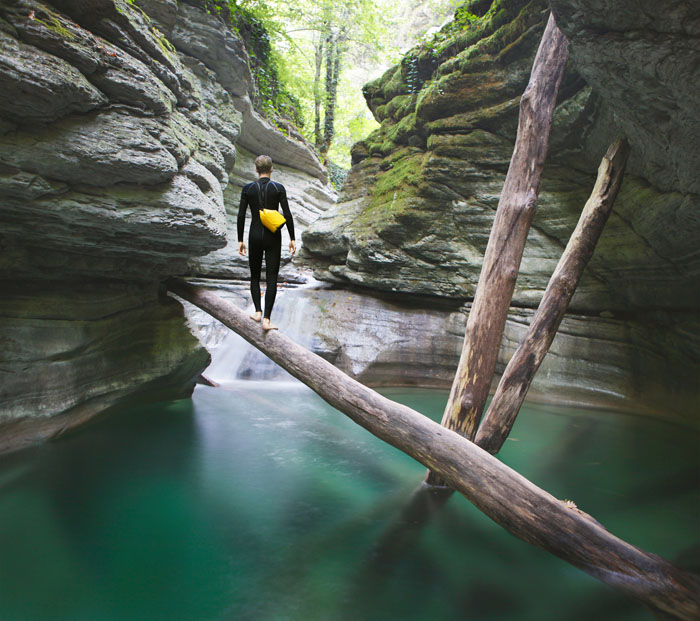 Dependence on data to drive business is only growing
The clues to meeting the digital transformation challenge are hidden in the data; capturing, analyzing and exploring data generates understanding of the opportunities digital transformation can hold. From operational improvements that drive efficiency, through creating data-evidenced improved products and services – data which documents the organization's day-to-day business can help find the questions, and offer insight on how they can be answered.
While data has enjoyed a renaissance of appreciation amongst executives, its long-standing challenges of scale and complexity – and necessary investments in technology and skills – continue to present a challenge in persuading budget holders to sign checks. The rationale for making these investments is growing ever-stronger though: a new wave of technology is adding emphasis on data – the rise of artificial intelligence (AI).
AI is entirely dependent on access to data, it is the training ground for the machine learning algorithms which power AI.
This should be a familiar concept to those with a cursory knowledge of analytics: we have long-said, "garbage in, garbage out." That remains true today; however, compare then and now. Previously, limited or bad data meant weak analyses; today it could mean an AI-powered chat bot – at best – making irrelevant recommendations, at worst it could offend customers in a public social media forum such as Twitter.
This makes for a compelling argument when making the case for investing in, and protecting data; there is not just a gain to be made from its use – but palpable loss associated with not giving it the attention and investment necessary.
Lead with the positive, underscore with the negative: making a case for data
Making the case for data should be an argument built on optimism about what can be achieved, but highlighting the risks associated with under investing is as important. Data is the fuel that powers digital transformation, this is proven again and again by those industries being disrupted by non-traditional players who are data-driven.
So, what can data do? Some points to consider:
Data is the business' autobiography. It explains where the business came from, what it achieves, and the impact it has on the people it works with and serves.


Data is the starting point for mapping out the digital transformation journey. For those with the capability to gather and analyze it, the opportunities for change both internal- and external-facing, are there for the taking.


Data is not one dimensional. Businesses that do not expand their thinking to consider data sources outside the familiar are at risk – core transactional data is only the beginning of the story, other sources around the business are the middle, and externally sourced data the end.


Understanding customers means understanding data. Delivering a new or improved product / service, effective targeting, or meeting customers in their channel preference is wholly reliant on understanding generated by analysis.


Data powers new technologies like AI and predictive. The machine learning capabilities that are the foundation of AI depend on data to train and continuously improve them. Predictive capabilities rely on historical data sets to understand the likelihood of future events. Automation of processes requires close to, or real time streaming data to enable in time action and in the moment improvements.
Boundless optimism does not always prevail, and thought must be given to what risks the business runs by not giving data due care and attention. They fall into two categories, missed business value, and tangible negative outcomes. Measuring a missed opportunity is hard to do, therefore focus should remain on the positive aspects of what data can help achieve. Negative outcomes usually create fallout, ranging from unactionable or plain wrong analyses due to poor data, business-damaging press from AI capabilities gone awry, and falling foul of regulatory requirements.
Data is at the heart of the digital transformation opportunity, and will help address the challenges along the journey. But like any asset, data needs investment – grabbing the attention of budget-holders with the positives of what data can do should be your starting point; reminding them of the risks of not investing in, and protecting that data will make the upside look even better.
Learn how AI is impacting the telco market
Author: Tom Pringle is Head of Applications Research at Ovum specializing in the integration of data and analytics across a range of topics including customer experience management and digital transformation.
Summary
Tom Pringle is Head of Applications Research at Ovum
Summary
Tom Pringle is Head of Applications Research at Ovum