Why the only path to iPaaS is industry-specific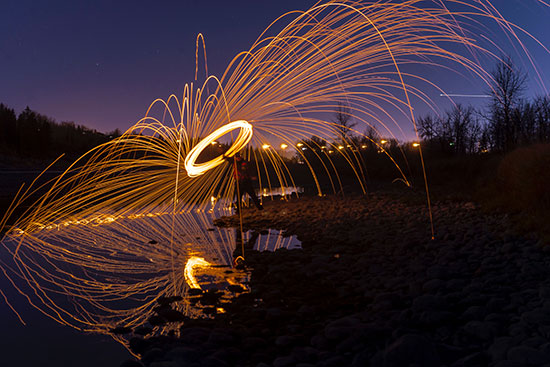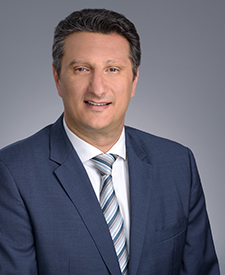 Franck Darmon, Head of Amdocs Digital Business Operations
In our last post, we discussed the rapid rates of hybrid cloud adoption, and how an integration platform as a service (iPaaS) solution can help overcome the challenges of the complicated integrations it requires.
As a quick reminder, an iPaaS platform simplifies the connection of siloed, disparate systems, serving as a communication channel among them for streamlining integrations – whether cloud-to-cloud, cloud-to-on-premise, or on-premise-to-on-premise.
The fast track to iPaaS
Indeed, iPaaS is quickly becoming the go-to for untangling the complexities of hybrid integrations.
According to Ovum, global spend on iPaaS solutions is forecast to grow at a cumulative annual growth rate of 60.5% between 2017 and 2022. Furthermore, in the communications and media industry alone, 68% of service providers are planning substantial investment in iPaaS solutions over the next 18-months (ICT Enterprise Insights 2018/19 report, Ovum's global survey of senior IT executives).
But, it's not just any iPaaS solution that will do
While many of the currently available solutions come from very worthy vendors, their offerings are typically generic, with little to no telecoms-specific functionalities and a lack of pre-built industry use cases and KPIs.
And, although such solutions may include a number of APIs for streamlining connections, these are typically limited, and the connections do not cover the broad spectrum of critical telco systems. What's more, they're neither designed nor built to address the uniquely complex needs of our industry.
This is because CSPs require a substantially greater volume and variety of integration endpoints than are required in other industries. Furthermore, service providers are dependent on numerous industry-centric processes such as IoT integration and operation (e.g. eSIM), product catalog mapping, billing isolation, content syndication, partner onboarding, and many more.
It is therefore no surprise that in a recent survey by Ovum – this time in partnership with Amdocs – CSPs agree that among the most important characteristics of an iPaaS solution is industry focus.
Among the other important characteristics are:
Deployment flexibility, to support the range of options for meeting business strategy;
Security, to align with industry standards and data privacy regulations;
Prebuilt capabilities and applications for accelerating time to market.
Beyond the solution, industry focus is also critical when choosing a vendor. Indeed, when asked about the most important characteristics of an iPaaS vendor, service providers agreed that a vendor should have:
Industry business process expertise and know-how;
A deep understanding of vertical-specific applications and back-end systems;
An offering that includes both technology and services, to cover the full ecosystem of implementation and operation of integrations.
In conclusion
As we see the proliferation of iPaaS in the communications and media industry accelerating, it is critical for service providers to make sure that they select a telco-specific solution that is provided by a vendor with industry-specific expertise and experience.
This is the key to accelerating time to market and to staying ahead in an ever-changing, fiercely competitive market.
To learn more about service providers' hybrid integration challenges and their iPaaS solution preferences, we invite you to download the Ovum whitepaper, by clicking here.
To learn about the amdocs' industry-focused iPaaS solution, click here.
Summary
Franck Darmon, Head of Amdocs Digital Business Operations, discusses why an industry-focused iPaaS is essential for CSPs in today's digital economy
Summary
Franck Darmon, Head of Amdocs Digital Business Operations, discusses why an industry-focused iPaaS is essential for CSPs in today's digital economy