How telecom automation and AI can improve customer experience in telecom and media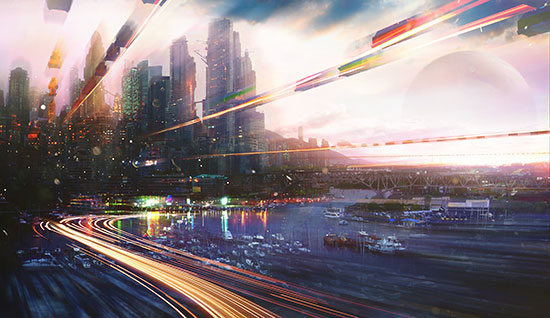 Artificial intelligence (AI) is going to change the world. As seen in this article in Entrepreneur, insurance, retail and real estate are prime examples.
AI in Telecom
Our industry is no different. AI has been touted as a technology that will help optimize everything from customer engagement (e.g. supporting proactive calls to customers, next best offers) to network optimization – particularly in the world of virtualized networks. And the topic has been the focus of many analyst reports (e.g. Gartner's 10 Strategic Technology Trends), vendors and blogs.

One area that has been drawing significant attention is operations. As evidence mounts about the correlation between automated telecom operations and an excellent customer experience and journey, service providers are looking for ways to channel AI-driven automation and operations to improve the way they manage operations and as a result, the end-customer experience.

Take the example of a prepaid customer purchasing an add-on data package. If everything works according to plan, the result is a happy customer – and for the service provider, incremental revenue. But if the payment gateway is slow to respond (perhaps due to heavy usage caused by a successful campaign), the customer experience may be less positive, possibly leading to a failed transaction. It may even result in a move to a competitor whose experience is perceived as more favorable. For the incumbent telecom or media company, this means direct (and quantifiable) impact on both business growth and wellness – including the bottom line.

AI can even predict consumer behavior based on past actions and habits. Consider the possibility of a telecom automation system running processes to suggest different data packages upon renewal that better suits a customer's needs. Read more about it here. So how can AI-driven telecom automation power your operations and a result, help you avoid – or at least minimize – such pitfalls?
Using AI-driven automation service providers can:
Pre-emptively identify issues that may impact the end-customer, as well as calculate and understand the business impact
Automatically identify and implement the correct remediation, often preventing any hindered customer experience
Identify the root cause of a problem, and subsequently drive corrective action to prevent it from recurring

But for telecom automation to be effective, it also needs to be implemented correctly by leveraging all the relevant information in your systems. This requires an end-to-end view of your infrastructure, so the instant things start to look like they will end in a poor experience, you can identify the best remedial action and execute it with the right-touch operations. Achieving this requires deep expertise to build the right models and tools, tailored to the individual business.

We at Amdocs, in coordination with Ovum, have created a downloadable whitepaper to help you outline an ai roadmap. View the whitepaper to get a holistic understanding of telecom automation and AI and its role in improving the customer experience.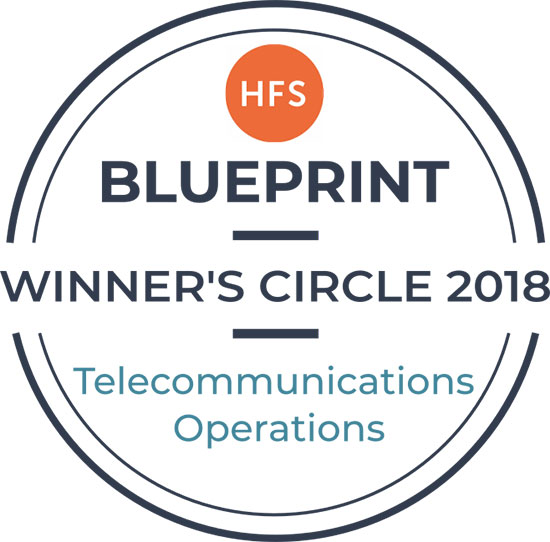 Amdocs Intelligent Operations
By positioning Amdocs in its Winner's Circle, the HfS 2018 Telecommunications Operations Blueprint highlights our achievements in innovation, as well as our ability to deliver for our customers.

Contact us to get more information on how you can implement telecom automation and AI into everything that you do. To learn more about Amdocs Intelligent Operations, click here.
Related Blogs
Summary
For telecom and media companies, Intelligent and automated operations are not just an aspiration, they are a reality that exists today and a must to stay competitive.
Summary
For telecom and media companies, Intelligent and automated operations are not just an aspiration, they are a reality that exists today and a must to stay competitive.