CSP
Why Identifying the Perfect Customer Matters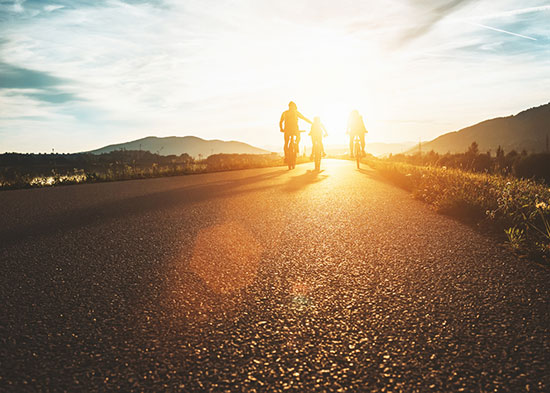 How can we recognize and define the perfect customer? And how can we define what constitutes a "wrong" customer?
Identifying potential customers is a honed skill, and a very large part of winning any deal. A significant element of this resides in the lead generation and qualification process, the purpose of which is to improve efficiency and avoid wasting valuable time, resources and energy.
The importance of a good match
All customers have valid needs and requirements. Simply put, it's a question of making sure that both the customer and the service provider's expectations correspond and match.
If the needs of a customer do not fit with what a vendor has to offer, or their requirements include additional customization of the product, there may be a mismatch. Often it's not that the vendor cannot provide the product according to specifications, but rather that to do so is not economically viable for both parties.
On the flip side, being able to accurately identify your ideal customer means that the entire lead generation and sales process is executed in a far more seamless and efficient manner.
Sharing the knowledge
Once your ideal target customer has been identified, the lead generation process begins to be properly realized. Usually executed by an internal salesperson, all relevant information is recorded, including the salesperson's qualification analysis.
The next stage in the sales process typically involves a sales account manager delving further into cementing the deal. In an ideal world, sales account managers should have full access to the initial qualification data so that they can build a fitting business proposal that will properly suit the needs of the customer.
Incredible though it may seem, more often than not a gap exists between the information gathered by internal sales about a potential customer, and the information provided to the sales account manager. This is a result of existing legacy systems and unnecessary layers of combined automatic and manual processes within companies, that prevent full integration between the lead generation system. As a result, the sales system suffers, and experiences a significant waste of time, resources, energy, and most importantly, money.
While the identification and analysis of the ideal customer is essential, ensuring that this information gets to the right people in the most time and cost effective manner is just as critical.
About the author: Anat is a product marketing manager, part of the marketing team for Amdocs portfolio solutions. With more than 16 years of experience in the communications world, she leads the marketing activities for Amdocs CES Portfolio and the Amdocs SMB offering.
Summary
How can we recognize and define the perfect customer
Summary
How can we recognize and define the perfect customer