Layout canvas
Amidst the anticipated hardware announcements, Apple dropped a bombshell for gaming enthusiasts.
Popular titles like Resident Evil 4 Remake, Resident Evil Village, Death Stranding, Assassin's Creed Mirage, and The Division Resurgence are set to land on the iPhone 15 Pro later this year and in early 2024. What's the big deal here? It's via cloud gaming.
The introduction of cloud gaming to the iPhone 15 Pro is a big step for Apple and the industry. It opens up a new era for gamers by enabling them to experience blockbuster releases that were previously reserved for PC and consoles, right on their mobile devices. However, the caveat is that these games are streamed, necessitating a stable internet connection for seamless play. Some industry leaders like Microsoft are already doing this with GamePass (I play my Xbox on my iPhone via the cloud with a Backbone controller, and it certainly makes waiting to pick up my son at karate a lot more enjoyable).
Why this matters: Apple's foray into cloud gaming
Apple's embrace of cloud gaming signifies a significant stride towards taking gaming more seriously. This move not only caters to the rapidly growing gaming community and cloud gaming leaders like Microsoft, but also underscores Apple's commitment to enhancing the overall user experience on its devices. But there's more to this than meets the eye.
Apple's embrace of cloud gaming is a golden opportunity to raise awareness about this technology among consumers. As more iPhone users dive into cloud gaming, they'll become familiar with the concept, leading to broader acceptance and adoption of cloud gaming services across the industry. We recently did some research on this topic at Amdocs, and found:
The majority of consumers are open to skipping consoles
82% of gamers would consider bypassing purchasing gaming hardware in favor of the cloud, further indicating a shift from traditional console-based gaming into a cloud-based digital future. And this shift is already underway. Most consumers (62%) have used or plan to use popular cloud gaming services this year, with Xbox Game Pass ranking the most popular. As we look to the future, more than half (65%) of consumers feel optimistic about cloud gaming, and over one-third (38%) feel it will completely change the industry.
There is a lot to consider here. For one, cloud gaming is exceptionally convenient for on-the-go gaming, quick rounds or lazy playing in front of the TV with a Backbone controller. However, gaming libraries can still be somewhat limited. As we get to the stage where we can play any digital game we purchase whenever we want, it'll go next level.
But another glaring problem still needs to be addressed: the need for a capable network.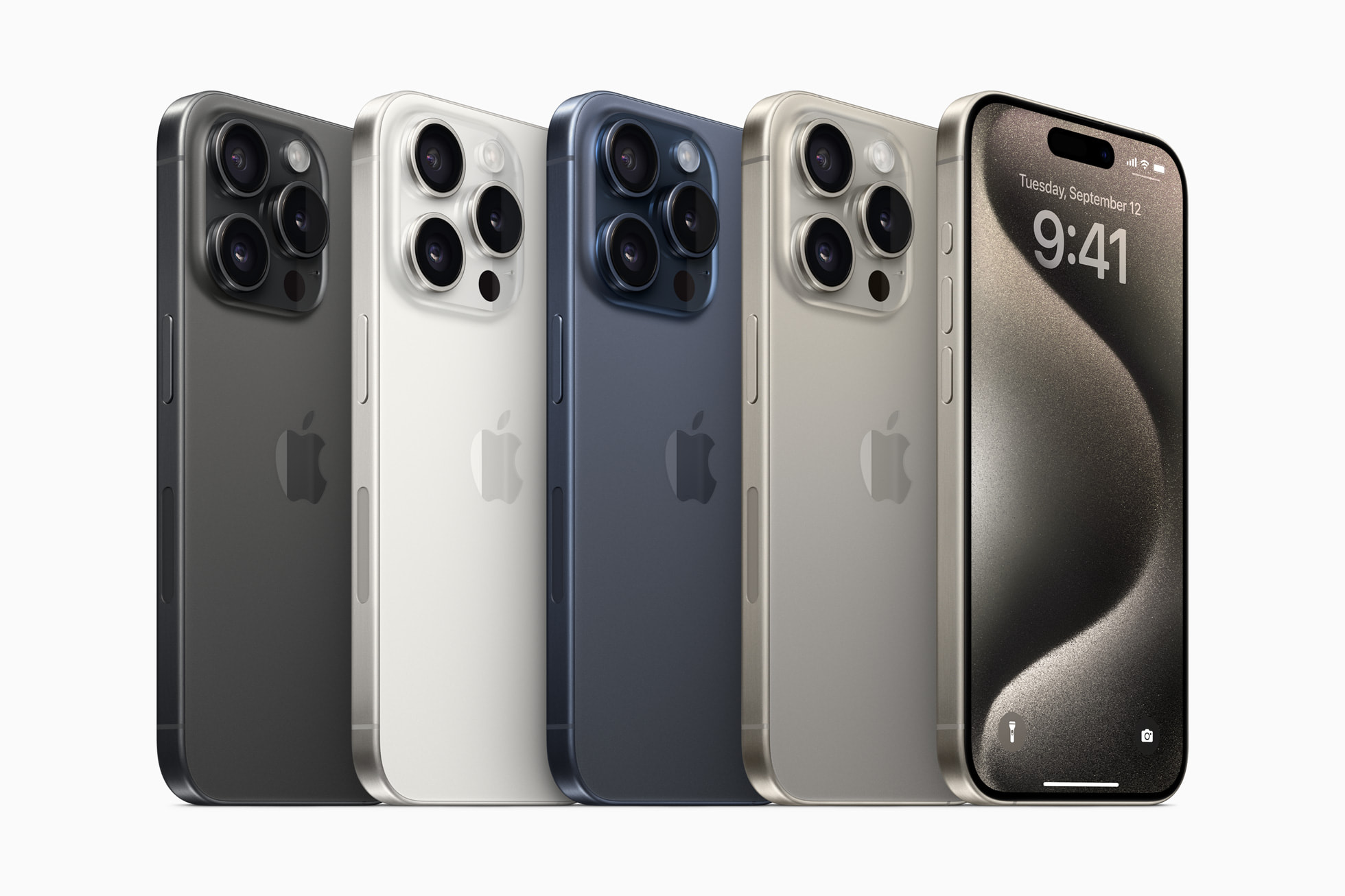 Networks issues are the wet blanket of cloud gaming adoption
Regarding cloud gaming and virtual experiences like the metaverse, 21% of gamers said they aren't confident their internet connection can handle it. We all know that every second is precious when gaming, and I'm sure you may have even thrown a controller after missing a Call of Duty headshot.
With 4G and 5G networks, satellite broadband, in-house connectivity and public WiFi, there are a lot of variabilities when it comes to quality of service, especially if you're playing on the go and moving from network to network. As 5G access becomes more widespread, it should help alleviate these issues, but it's not the silver bullet. All these networks need to work together and seamlessly hand off from one to another to ensure consistency. This is more than the responsibility of any single party and collaboration across many, including communication service providers, IoT developers and cloud-based gaming platforms.
Apple's move to bring cloud gaming to the iPhone 15 Pro is a big moment, not just for gamers but for the industry as a whole. The future is bright for cloud gaming, but there is more to be done before it can provide the experience consumers expect from traditional gameplay. When that moment comes, combined with access to more games whenever we are, we could see the gaming landscape shift to a full-on digital future, leaving consoles behind forever.