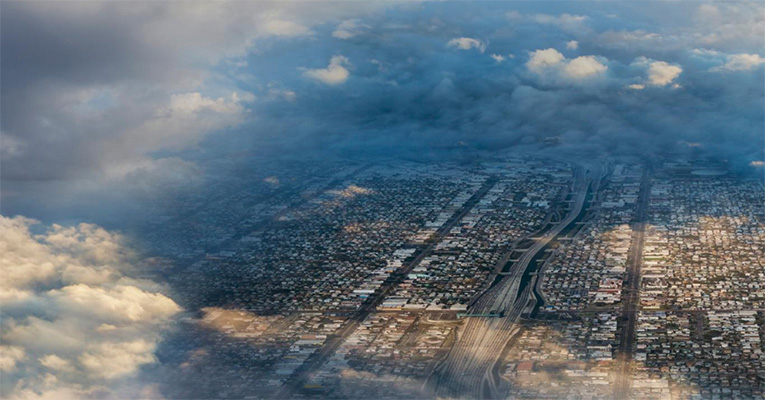 Cloud
What if you could differentiate through innovation, while increasing business agility?
Wherever you are on your cloud journey...
It's vital to recognize that it's about more than modernizing your IT environment. Cloud offers the flexibility to scale your ecosystem, innovate via open-source platforms, and rapidly deploy solutions to market.

That's what, with our help, you can accomplish – extracting maximum value from the cloud so you can be the best at what you do. And with 30+ years expertise in executing complex digital transformations, a comprehensive set of cloud consulting and operations practices, as well as strategic partnerships with AWS, Azure and GCP, we're very good at doing that.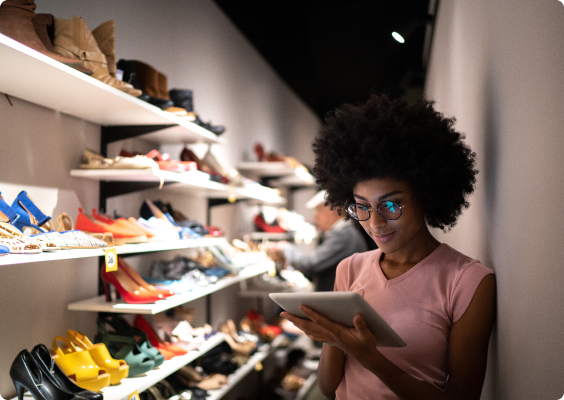 The benefits of the cloud
Smarter ways of working

Embracing the cloud helps you develop an organizational culture and structure to take advantage of new digital frontiers and prepare your workforce for the next big technology innovation.

Agile open-source software

The cloud offers a hub where you can work flexibly and efficiently with partners on future innovations, from collaborative development and testing to shared deployment and analytics.

The latest data practice and expertise

New and existing solutions can be monitored and analyzed through the cloud to give your business access to more advanced performance and financial data streams.

Quick and nimble to market

A cloud platform offers more flexibility than on-premise infrastructures, helping you bridge the gap between development and operation activities – faster than ever.
What we can help you achieve…