Layout canvas
We have collaborated with a wide range of customers and partners to document best practices and are sharing these business continuity learnings back with these organizations.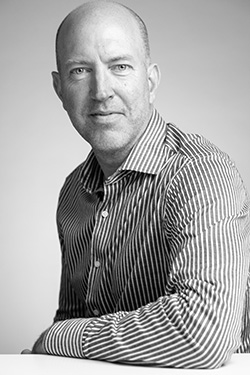 Gary Miles, Chief Marketing Officer, Amdocs
Solutions range from innovative pricing programs that our customers are offering consumers and businesses in these difficult times to those that run operations more effectively. One with an operational focus, which I want to highlight here, is moving the functions of the contact center into the home for front-line customer care agents.
Amdocs and AWS have put tools in place to offer communications service providers (CSPs) the ability to extend remote working capabilities to contact center agents, using cloud solutions that take advantage of Amdocs technologies and Amazon Cloud Connect capabilities. CSPs can now provide a work from home option for its contact center agents with our Contact Center-as-a-Service Business Continuity Solution on the AWS Cloud or private cloud.
With the same familiar user interfaces, applications and tools, call center agents will be able to quickly respond to customer calls with little to no additional training. With high security and compliance standards, the solution provides immediate business agility and elasticity to scale to meet the demands of the business with the appropriate number of agents. With a global infrastructure, the solution is highly available and takes days to set up and minutes to deploy so there is minimal downtime.
I know many organizations are working hard to maintain business continuity and keep employees engaged as the situation unfolds. Amdocs is helping its customers navigate through these challenging times with offerings for secure remote operations such as network triage from home, steps to combat cyber abuse, technology to improve home broadband experiences, ways to access customer contract management systems to facilitate remote contract signing while customers remain at home and more.
Many companies like Amdocs have similar programs as everyone pulls together to bring innovative solutions to CSPs around the world. I am confident that such initiatives will make the industry stronger when these troubling times pass.
Learn more