Layout canvas
Steve Jobs, guru of simplicity, preached that in our complicated and noisy world marketing should be about brand values rather than the specs of your product.
When Steve Jobs returned to an almost insolvent Apple in 1997, he launched his "Think Different" campaign and subsequently turned the company around to the successful brand we're so familiar with.
In a speech presenting the campaign to Apple employees, he emphasized his marketing principles, which are no less relevant today:
"Marketing is about values. This is a very complicated world, it's a very noisy world. And we're not going to get a chance to get people to remember much about us. No company is. And so we have to be really clear on what we want them to know about us… the way to do that is not to talk about speeds and bits, it's not to talk about MIPS and megahertz, it's not to talk about why we're better than [the competition]. The best example is Nike... in their ads as you know they don't ever talk about the product. They don't ever talk about their airsoles and why they're better than Reebok's airsoles."
Digital brands get that. Just like Apple, they're successful because rather than focusing on bits and megahertz, they promote brand values. Furthermore, they leverage innovation to provide unique experiences specifically crafted for their target customers.
Take for example Easter Egg México, a new MVNO focused on the community of gamers and "geeks". While traditional telcos targeting gamers generally boast data packages with high number of gigabytes, Easter Egg takes a digital brand approach: they created a unique identity whose brand value is to serve gamers. Just take a look at their website and social media. On their landing page, they don't even say how many gigabytes their packages include or what their prices are! Instead, they let the gamers community know that "they dig them" (pricing information can be found elsewhere on their website).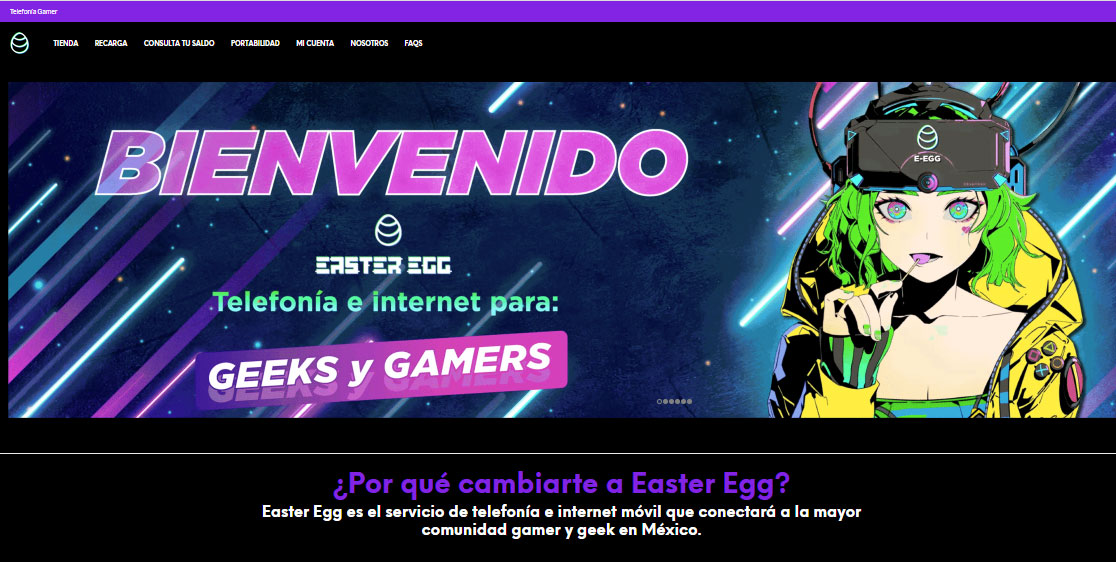 Source: https://e-egg.game/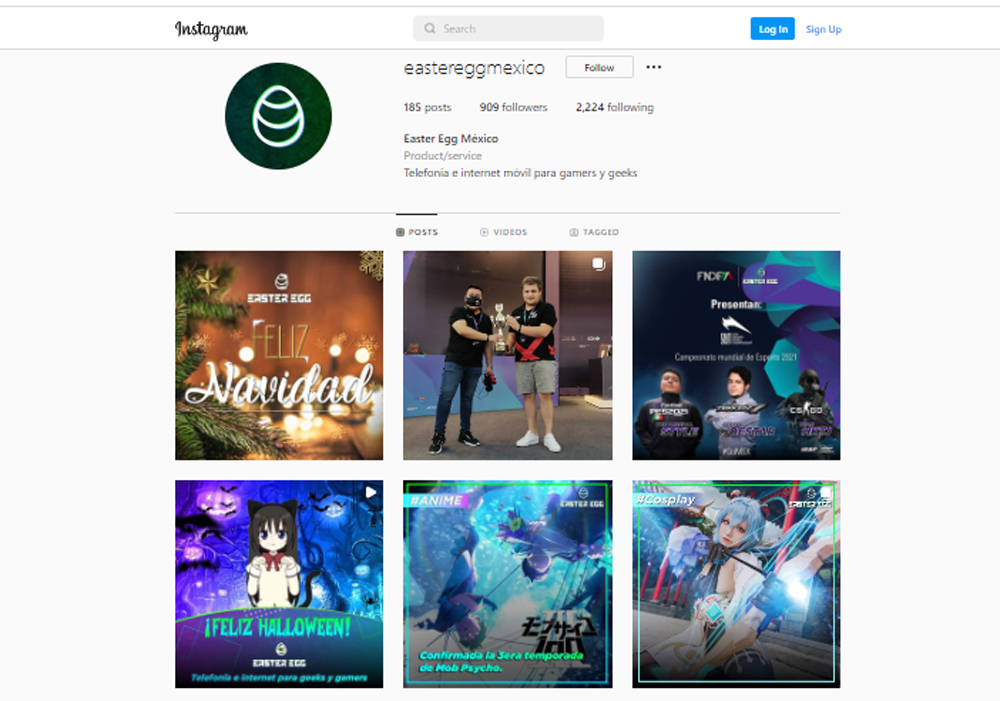 Source: https://www.instagram.com/eastereggmexico/
The rule is simple: digital customers seek experiences first, price second. They want to feel important and want to do business with companies who share their values. Otherwise, mobile services are just another commodity to them.
Creating a digital brand is actually easier than you think. Amdocs Digital Brands SaaS Suite helps you launch a digital brand in record time, without the IT hassle and with SaaS pricing that's adapted to the needs of the business. Read more and request a live demonstration here.
Learn more