"Customers are in love with digital brands"
Digital brands are growing fast. In fact, in 2021 there are 17% more digital brands than the year before. They also achieve much better customer satisfaction. What is the secret sauce of successful digital brands?
In this ebook, Omdia Researchers Dario Talmesio and Julia Schindler analyze the success factors of winning digital brands, what are their strategies and what makes them unique and stand out.
Get the eBook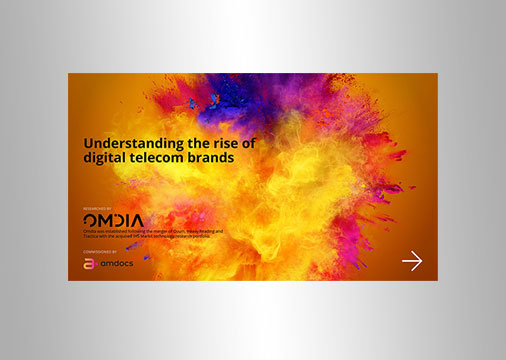 Learn more