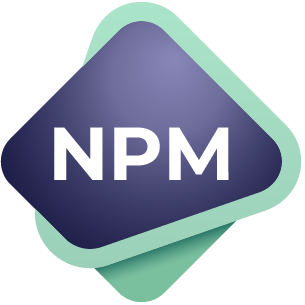 Amdocs Network Performance Management
Amdocs Network Performance Management
A unified enterprise platform engine for data parsing, monitoring, managing, and optimizing networks, Amdocs Network Performance Management maximizes value from your investments in big data collection systems, providing improved engineering efficiencies and network quality, as well as the most positive customer experiences.
Amdocs Network Performance Management
Layout canvas
A multi-technology, vendor and operator network performance management product
With advanced data visualization and drilldown capabilities, Amdocs Network Performance Management enables you to consolidate data sources and tool output into one place, providing simplified viewing of complex data, while drastically enhancing daily operational efficiency. Powered by our automatic intelligent correlation (AIC) engine, the product enables you to maximize network capacity & quality, simplify network management and achieve over 70% operational efficiencies.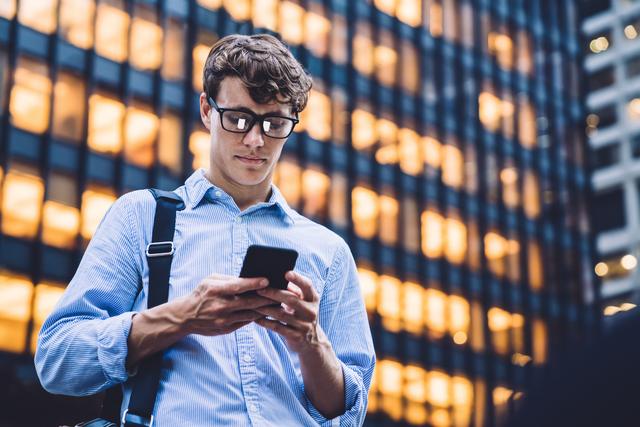 Benefits
Combines data analytics practices and approaches of different tools

Increases existing data utilization through data visualization and analysis so you can understand your customers' network experience and identify optimization opportunities

Near real-time network monitoring

Near real-time network monitoring, with 15-minute & hourly performance KPI and alarm monitoring, as well as fast drill-down capabilities

Enables base configuration and complex add-ons

In-building measurement layers, PCI/RSI planning, physical configuration audits & recommendations, and ability to import custom data layers from operator's data sources

Lower operational expenditures

Centralized multi-vendor, multi-technology intelligent operating support system with Amdocs RAN Mediation to manage network performance in near real-time

Increases customer satisfaction

Increases customer satisfaction by identifying worst-performing base station cells, and enabling fast root-cause analysis and rectification

Predefined audit and analytical reports

Facilitates high-level network overviews, with scheduled & ad-hoc reporting and map visualization
Find out how Amdocs can help your business