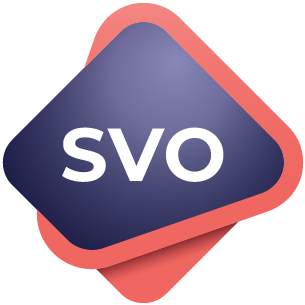 Amdocs Service Orchestration
Amdocs Service Orchestration
Manage service fulfillment actions – both automated and manual – required to complete a specific service order, such as identifying and handling correct sequencing of service dependencies in the end-to-end fulfilment process.
Amdocs Service Orchestration
Layout canvas
Instantiate & fulfill every service – whether it's simple, complex or composite.
A flexible and catalog-driven orchestration system, Amdocs Service Orchestration manages and monitors sales order service fulfilment – executing manual and automatic activities, while integrating with service and resource inventories.

Capabilities include service modelling, decomposing products into services and services into resources, updating service & resource inventories, model-driven workflows, automated escalations, project order scheduling, and performing proactive system actions.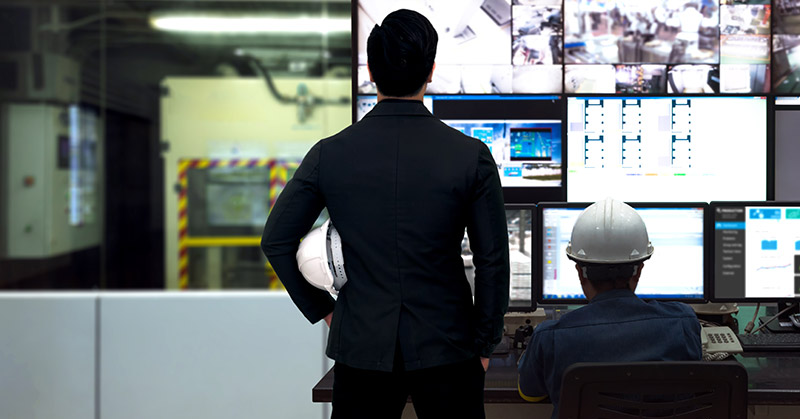 Benefits
Faster time-to market

Accelerated service design, test, launch, fulfillment and orchestration of any service.

Reduces operations complexity and cost

Streamlined service orchestration, spanning multiple domains & vendor technologies and connecting fragmented fulfilment systems.

Increase customer satisfaction

Accurate and timely fulfilment and delivery of services; reduced order fallout via auto-triggered policies for automated error handling.

Flexible workflows

Automated and human-centric workflows, supported by predefined, catalog-driven business rules for value-add tasks and assignments.

Enhanced visibility & control

360-degree view of service order processes and task status.

Increased business agility

Modular, cloud-native, microservices-based architecture and open, standard-based APIs.