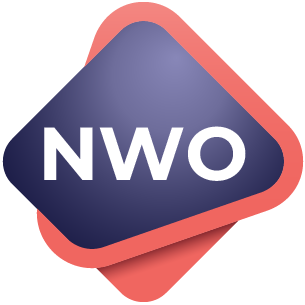 Amdocs Network Orchestration
Amdocs Network Orchestration
A model-driven orchestration system, enabling continuous adaptive lifecycle management and network service assurance using predefined models and policies.
Amdocs Network Orchestration
Layout canvas
Simplify next-gen & hybrid network operations with cross-domain orchestration
Amdocs Network Orchestration enables model-driven, cross-domain orchestration – delivering streamlined support for design, instantiation and operations across a hybrid network with ONAP-aligned modular capabilities.

The solution covers VNF, CNF and PNF onboarding, service design & creation, active inventory and closed-loop operations. Leveraging its service planning capabilities, it enables you to build your topology plan based on received service requests, and implement it by executing sequential, individual activities via associated network and domain plug-ins and connectors.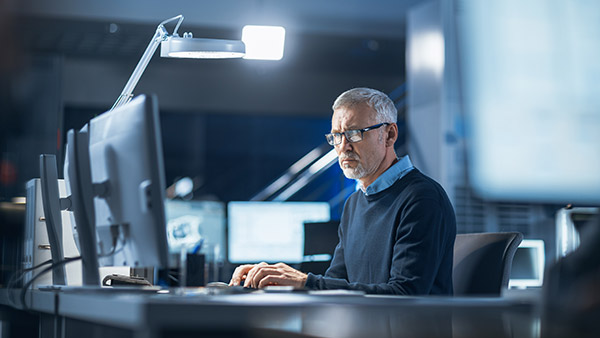 Addressing 5G ecosystem complexity
Service providers have been working with us to address the complexities of monetization and end-2-end lifecycle management of advanced 5G services.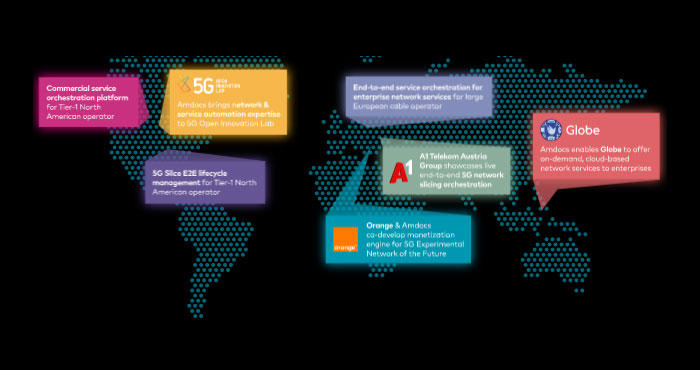 Benefits
Unified multi-domain orchestration

Increase efficiency by automating end-to-end lifecycle management of services across multiple network & cloud domains and vendor technologies.

Guaranteed service performance

Detect, analyze and resolve service performance degradations, leveraging integrated closed-loop automation capabilities, enabled by machine learning.

Increased business agility and reduced innovation barriers

Vendor-agnostic, leveraging open, standard-based APIs (TM Forum, 3GPP, ETSI, ONAP, MEF).

Increased operational efficiency

Respond to dynamically changing market needs with a modular, cloud-native, microservices-based solution, combined with DevOps and standard network modelling practices.

Accelerate time to market for new network services

Supports packaged use cases for orchestration and management of new virtual and cloud services.

Open and vendor-neutral approach

Integrates with any third-party SDN, domain or cloud controller for deployment and operation of physical, virtual and containerized network functions.
Featured insights