HARNESS THE
POWER OF DATA
WITH AMDOCS
Improve customer experience and reduce your carbon footprint with Amdocs Smart Energy (ASE) Solutions
Amdocs Energy Solutions
Improve customer experience and reduce your carbon footprint with Amdocs Smart Energy (ASE) Solutions
Amdocs Smart Energy (ASE) Solutions
Amdocs Smart Energy (ASE) Solutions are designed to help utilities and energy companies prepare their organizations for the energy transition. They put an emphasis on network efficiency, data optimization, and customer experience, allowing energy companies to take advantage of the latest secure technologies and solutions required to meet requirements of a rapidly changing industry.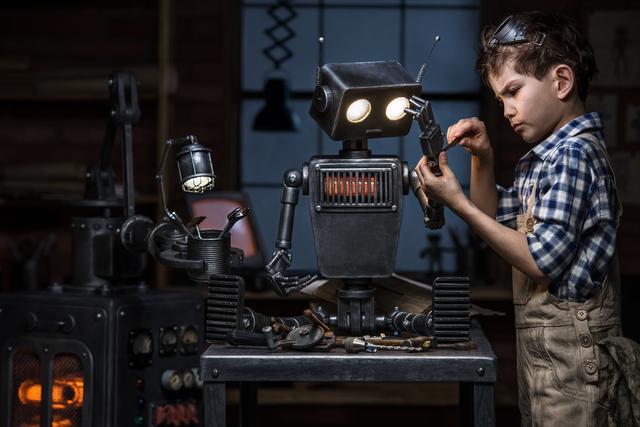 Benefits
Secure the highest level of network innovation for a rapidly changing industry.

Leverage the power of IoT and IIoT for Smart Home and Smart City.

Harness the power of data for improved customer experience.

Visualize your integrated resources from one place.