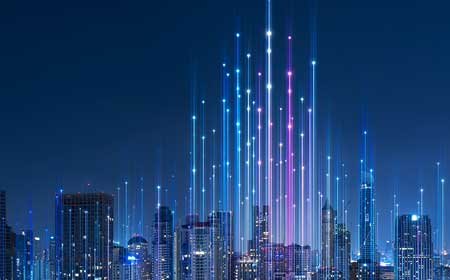 Take to the cloud at scale
Take to the cloud at scale
Embrace a cloud-native mindset with a global leader in transforming highly regulated industries.
Take to the cloud at scale
Manage the risks of moving to the cloud
Did you know that the fast path to the cloud lowers risk? That's because you gain speed with a strategy that relies on consistent, automated, and repeatable processes that scale. Too often, timid approaches lack controls capable of supporting the needs of financial service workloads. Instead, start with a cloud platform built for banks—and plan to migrate entire application portfolios sooner.
Financial services cloud leader shares actionable insights
Benefits of cloud at scale
Accelerate modern technology strategies & customer-centric goals with a future-ready infrastructure

Operate more efficiently through the use of repeatable processes and automation

Drive security, governance, and compliance excellence

Increase agility as you gain control over your infrastructure