What success looks like for our customers, and how we help make it happen
The Amdocs Customer Centricity practice helps our customers measure, achieve and celebrate the success of their engagements with us.
Our tools and best practices are designed to support our customers in achieving their business objectives. These include tools and best practices for building market strategies and business cases, implementing value-led projects, recognizing project business benefits and KPIs, and comprehensive programs for measuring and improving customer experiences (our "Voice of the Customer" program) and how customer-centric we are (our "Customer Centricity Framework").
Our catalog of more than 50 different customer-success tools and activities enhances the business value we bring to our customers using a data-driven approach, and helps them provide amazing experiences to their customers.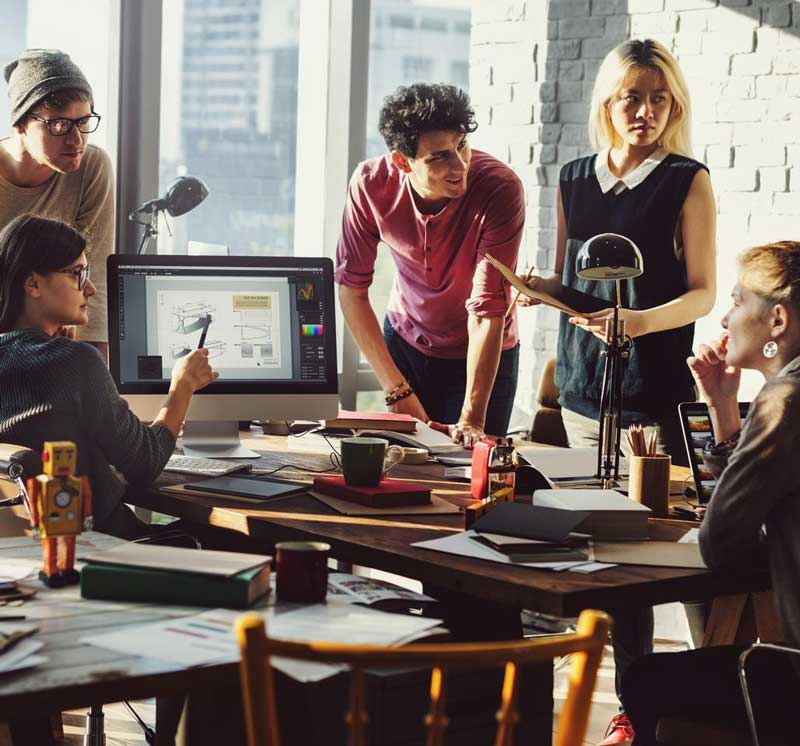 Featured insights
Let's talk
Find out more about how Amdocs can help your business
Let's talk
Find out more about how Amdocs can help your business