A consistent end-to-end enterprise experience is key to communications service provider success.
GlobalData and Amdocs surveyed 345 enterprises worldwide to better understand their priorities and levels of satisfaction during each of the various stages of the customer journey.
In this report, we explore the full customer lifecycle, including:
Service exploration
Contracting
Provisioning & implementation,
Service performance
Maintenance & support
Excellence in the overall service delivery process requires service providers to address the entire end-to-end journey. However, while all stages are important, some stages are somewhat more important than others.
The report also looks at the competitive landscape for B2B services, including where CSPs sit in relation to hyperscalers and IT service providers.
Get the report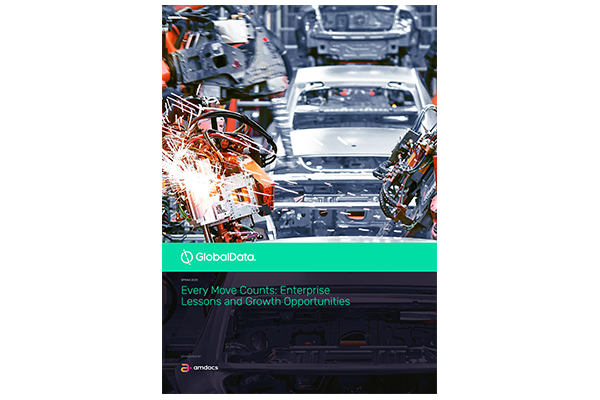 Learn more