Amdocs Cloud Controls Advisory
Amdocs Cloud Controls Advisory
Maximize cloud security with expert guidance on controls tailored to your organization's cloud operating environment.
Amdocs Cloud Controls Advisory
Maximize cloud security with expert guidance on controls tailored to your organization's cloud operating environment.
Layout canvas
Delivering security excellence: Bespoke cloud controls for regulated industries
Is your cloud security getting the attention it needs? While the cloud offers numerous tools and approaches for safeguarding your business, proper implementation is crucial. Otherwise, inherent security issues can jeopardize your systems and data.
At Amdocs, we specialize in designing tailored security controls to align with your organizational and regulatory requirements. With over a decade of experience in Cloud at ScaleTM within highly regulated industries, our consultants excel at identifying gaps and devising effective controls. We conduct a comprehensive evaluation of your organization's policies, procedures, and guidelines, ensuring minimal disruption to existing workloads.
Our consultants provide a treatment plan that outlines solutions for addressing gaps, along with effort estimation for prioritization and control enhancement planning.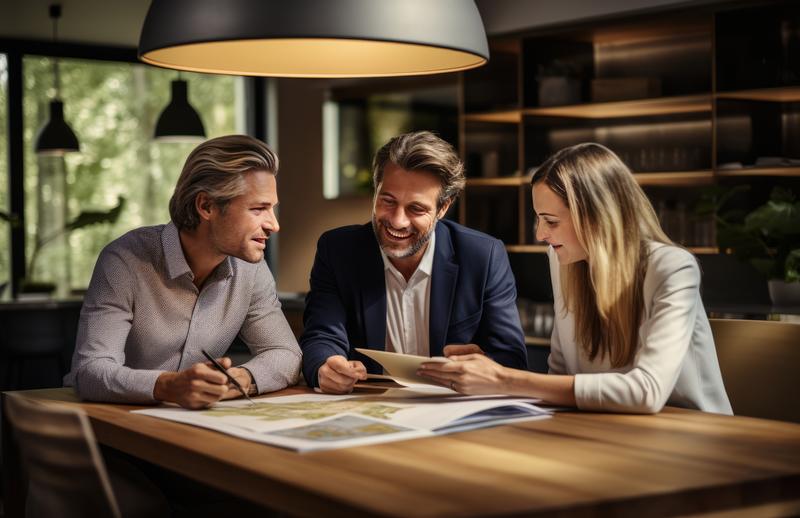 Did you know?
$10.5T
The predicted annual cost of cybercrime by 2025
$4.35M
Average total cost of data breaches in 2022
277 days
To identify and contain a data breach in 2022
Drivers and considerations
Hardening your organization's security posture

Identify the security gaps within your organization and how to fix them.

Security controls to minimize risks

Reduce your risk posture by tightening your security posture.

Assurance in security practices

Establish confidence in your organization's cloud security practices.

Regulatory compliance requirements

Harden your security posture to meet organization and regulatory compliance.
The Cloud Controls Advisory Engagement aims at empowering organizations to navigate the complex landscape of cloud security. Through this engagement, our seasoned experts work closely with customers to analyze their cloud infrastructure and applications, identify potential vulnerabilities, and provide tailored advice on implementing security controls.
This service is focused on ensuring that cloud deployments are aligned with industry best practices and regulatory requirements, ultimately enhancing the security posture of the organization.
Understand risks associated with cloud infrastructure

Know what the threats are within your cloud environment and act accordingly.

Bespoke cloud controls to target risks

Bespoke security controls that are tailored to your organization's needs, ensuring security in-depth at all levels.

Prioritization of your security roadmap

Plan for your security roadmap based on severity findings and effort estimation.

Achieve organization and regulatory compliance

Meet industry compliance standards and provide confidence and assurance across your complete cloud portfolio.
The Cloud Controls Advisory Engagement is not just about security data and applications in the cloud; it is about enabling businesses to confidently embrace cloud technologies and drive innovation while minimizing risks.
With our expert guidance, organizations can unlock the full potential of the cloud in a security and compliant manner.