Amdocs Mass Migration
Amdocs Mass Migration
Accelerate and safeguard large-scale cloud migration with proven methods, repeatable approaches, and expert guidance.
Amdocs Mass Migration
Accelerate and safeguard large-scale cloud migration with proven methods, repeatable approaches, and expert guidance.
Layout canvas
Time-critical cloud migration
Large-scale migration is no mean feat. It's even more challenging when there's a hard stop such as a data center exit deadline. Balancing speed with risk management is key, but it's not easy, especially when your team is new to cloud.  
If you're handling a large-scale, deadline-driven migration, Amdocs' Mass Migration service will make it quick, secure, and seamless. We rapidly on-board thousands of small and medium sized applications using a synchronized, cross-organizational, repeatable approach with common foundational elements. Your unique needs are accounted for during analysis and design, and validation testing ensures everything runs smoothly in the cloud with all data intact.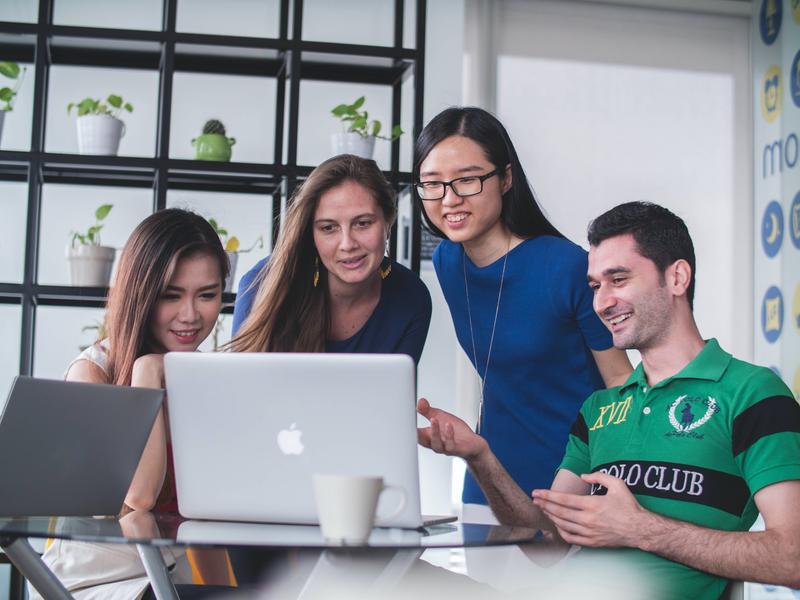 Did you know?
59%
Of telcos aren't meeting their cloud migration goals (TM Forum 2022)
33%
Of cloud migrations fail because cloud is not part of core business strategy (Unisys)
82%
Of orgs see cloud migration as a step to enabling digital transformation (Microsoft)
Drivers and considerations
Data center exit deadline

Facilitate the rapid large-scale migration of small and medium sized workloads.

Mergers and acquisitions

Rationalization and consolidation of IT quickly and seamlessly.

Business agility and modernization

Leverage cloud capabilities at scale to boost productivity and innovation.

Hardware/software end of life and support

Improve depreciating capabilities and shorten refresh cycles with cloud.

Cost reduction

Harness operational and infrastructure improvements to enhance efficiency.
"As we looked to future-proof our network with an open, standards-based approach to new services and business models, we selected Amdocs for its 5G expertise and deep set of network, IT, cloud and DevOps capabilities to help us provide these new services at a global scale."
Tier-1 North American telco
Benefits
Minimal disruption

Seamless mass migration, so business can continue as normal. Our consultants and engineers confidently handle large-scale cloud migrations for thousands of applications

Risk reduction

We consider the security and compliance concerns of highly-regulated industries. And we use a complete application inventory and dependency mapping for business continuity.

Expert coordination

Your migration will be handled by people who know cloud and get to know your business. Our expert-led large-scale migrations meet technical, security, and operational needs.