Amdocs Cloud Security Risk Assessment
Amdocs Cloud Security Risk Assessment
Identify risks and measure the effectiveness of cloud security and governance in your organization.
Amdocs Cloud Security Risk Assessment
Identify risks and measure the effectiveness of cloud security and governance in your organization.
Layout canvas
Optimize Your Cloud Security Posture 
Cloud security is a dynamic challenge, with emerging threats, evolving regulations, and potential vulnerabilities arising from organizational changes. Effective governance requires risk measurement, which is why our solution adopts the five security functions from the NIST Cyber Security Framework and incorporates best practices from years of experience in regulated industries.  
By leveraging the CSA Cloud Controls Matrix (CCM), we conduct a comprehensive assessment of your cloud environment, identifying gaps and assessing risk across domains like identity, data, application, and infrastructure security. Our cloud-agnostic approach ensures a holistic review, and our consultants provide prioritized recommendations, enabling you to proactively manage cyber security risks and achieve your objectives.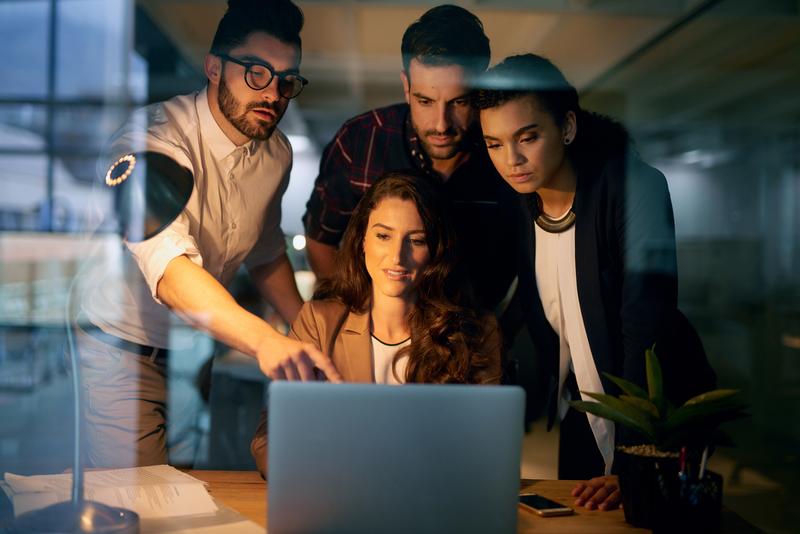 Did you know?
$10.5T
The predicted annual cost of cybercrime by 2025
$4.35M
Average total cost of data breaches in 2022
277 days
To identify and contain a data breach in 2022
Drivers and considerations
Optimize Security Posture

Strengthen your security posture with a clear roadmap and effort estimation aligned with your risk strategy

Trusted Advisors

Leverage Amdocs' deep expertise in cloud security for highly regulated industries

Enable Governance

Embed a robust cloud security culture across teams and cloud environments

Build Assurance

Establish confidence in your organization's cloud security practices
Protect your organization against reputation loss, regulatory fines, and substantial
Benefits
Best-in-Class Methodology

Dedicated and experienced cloud consultants to assess your current maturity. A friendly and approachable team who are there to support your organization without judgement.

Actionable Insights

Presentation to your organization's key stakeholders with easily consumable content. Fully documented findings and roadmap that meets your cyber security risk management objectives. Rating against key cyber security categories.

Competitive Edge

A comparative benchmark against leading highly regulated peers. Graphical view of your current security maturity and your target maturity.