Amdocs Cloud Operating Model
Amdocs Cloud Operating Model
Develop a focused plan for processes and procedures in the cloud, and benefit from a scalable approach that generates business value.
Amdocs Cloud Operating Model
Develop a focused plan for processes and procedures in the cloud, and benefit from a scalable approach that generates business value.
Layout canvas
A blueprint for cloud success
For large-scale cloud adoption to deliver on its goals, you need to make the most of the technical capabilities on offer. This requires expert use of cloud-native technologies, and it may involve skills that your team hasn't yet mastered. It can be hard to determine the best way forward, especially for enterprise organizations in highly regulated sectors where security, compliance, and performance are always front of mind.
Amdocs' Cloud Operating Model service supports the development of a clear roadmap for cloud at scale as well as establishing a team structure and culture with clear areas of responsibility to operate in the cloud with clarity. It encompasses all key elements of the cloud journey from leadership, self-service, and security to training and enablement, cost management, governance, and compliance. ​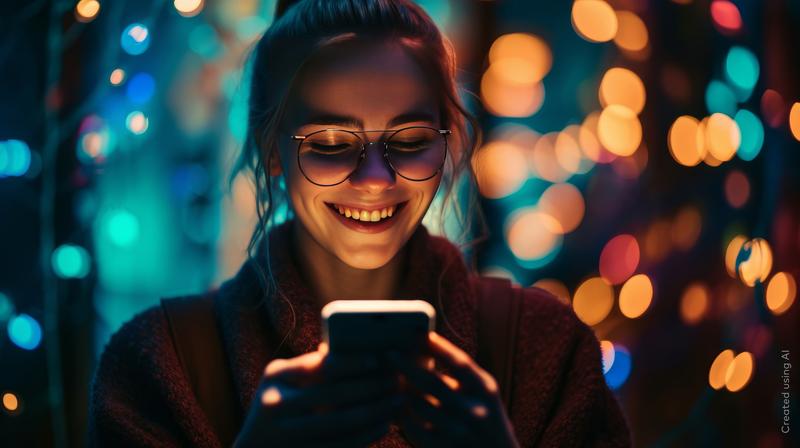 Why build a Cloud Operating Model?
14x
Reduction in time to market
60%
Reduction in downtime
>40%
Reduction in operational costs
Drivers and considerations
Slow cloud adoption

Our program tackles the very heart of the problem: seamlessly aligning your organization's initiatives and fostering a culture of cohesion and collaboration. Experience swift decision-making & embrace the power of unity as your entire organization rallies behind a common vision.

Poor service levels

Don't let an inconsistent approach to tooling hold you back. Unlock a future where performance management is seamless, incident response is efficient, and your organization is primed for greatness. The time for confusion and ambiguity is over. Step into a world of clarity, control & performance.

Unpredictable cloud spend

Say goodbye to wasted expenditure caused by underutilized resources or shadow IT. Our solution provides tools & insights needed to identify idle resources, right-size deployments & eliminate unnecessary costs, enabling remarkable savings without sacrificing performance or functionality.

Lack of cloud knowledge

Forget outdated practices. Our solution enables cloud-native development for scalable, resilient & efficient systems through Infrastructure as Code. Automate infrastructure provisioning, version control & rapid deployment for reduced errors, faster time-to-market & full regulatory compliance.
Benefits
Cohesion, clarity, and visibility

A robust Cloud Operating Model directs the evolution of operational practice so cloud adoption is managed in a purposeful and transparent way to deliver business value faster.

Empowerment and autonomy

Teams benefit from opportunities to adopt new skills, as well as having greater freedom and capacity to innovate following the adoption of automation and self-service platforms.