Cyber Security Solutions
Protect your customers, systems and data with our industry-leading security solutions, tailored for your environment.
Cyber Security Solutions
Layout canvas
Protect your assets in the high-risk, digital era
To help you stay ahead in the constantly evolving security landscape, our comprehensive portfolio of best-of-breed partner solutions, deep domain expertise and managed services combine to help grow your business and reduce your exposure to cyber-crime.

Our approach includes education and awareness programs and cyber-protection services such as attack surface analysis, threat hunting and more.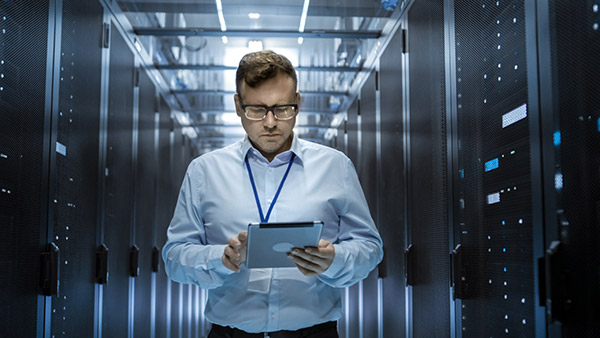 Benefits
Reduced risk

Identify and remediate vulnerabilities before they can be exploited.

Reduced time to detect

Find and stop attacks, minimizing your exposure and damage.

Shorter time to repair

Automated identification of root cause enables faster remediation of security risks, minimizing downtime and damage.

Faster time to market

Automated security testing help identify and resolve security risks faster, and deploy with greater confidence.

Reduce costs

Avoid costly attacks with proactive threat detection, stopping attacks before they can cause damage.