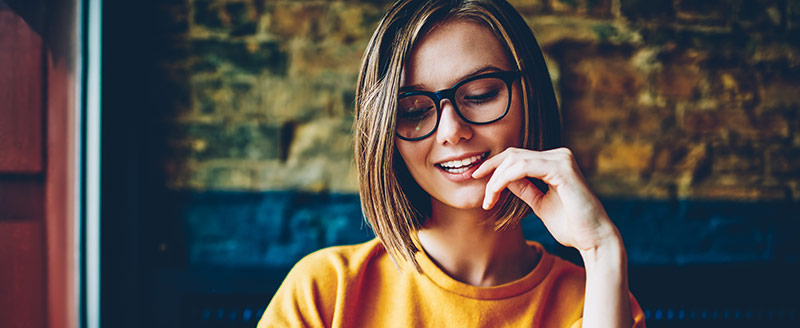 MarketONE
Cloud-native, SaaS, scalable platform that enables frictionless OTT and digital consumer services experience and monetization.
Reap the benefits of a comprehensive OTT and digital consumer services
As the demand for more relevant services grows and OTT and digital consumer service providers push to augment their reach to consumers, communications and media service providers need to find ways to stay relevant. While this creates a great opportunity, it also comes with challenges - to accelerate time-to-revenue, provide an immersive user experience, optimize costs, and drive scalability and service adoption.

Reap the benefits of a comprehensive OTT and digital consumer services and bring OTT monetization to life.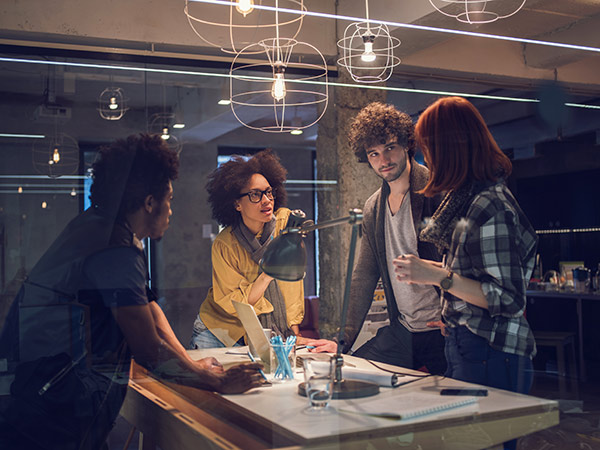 Benefits
Turn partnerships into revenue fast

Enables a 'one-to-many' approach to drive faster time-to-market for service providers and partners, driven by rapid partner onboarding and settlement.

Lower partner integration costs

Delivers pre-integrated partner services and user journeys, as well as simplified subscription billing, lowering onboarding costs for OTT and digital consumer services.

Win and retain customers

Increase ARPU and reduce churn: According to Omdia, 42% of consumers would pay for a premium media service bundled by a service provider and over 33% of consumers would be more loyal.

Provide an engaging user experience across all services offered

Effective digital identity management for frictionless and engaging user experience.

Add flexibility to your subscription models

Flexible subscription management enabling payments in different currencies and payment methods, and supporting recurring subscriptions as well as transactional payments.